AK-630M as part of the Duet complex
The missile-cannon missile defense system of ships in the near zone of the AK-630M is ready for ground tests, being the main component of the new Indian defense industry product. As sources told idrw.org, factory testing of a system adapted to the land service has already taken place. Now her trials in the army are coming.
The new product, labeled AD MGS, uses the Tatra High Mobility 6 × 6, specially designed for the Indian Army, as the chassis. Mounted on it is the AK-630, which is manufactured in India with a high degree of localization, reaching, as claimed, 95,6%. This 30-mm automatic artillery installation, according to the publication, "is proven, reliable and tested
armory
system. "
A six-barrel cannon of Russian origin produces almost 5 thousand rounds per minute, allowing ships to effectively defend anti-aircraft fire from air targets that have burst into the internal defense circuit. However, on earth it will be used to protect against heavy mines, anti-tank missiles and artillery shells. Apparently, the AK-630M on board the Tatra will be placed on posts along the border.
Fully automated fire control radar allows you to hit air targets at a distance of 4-5 km. Perhaps remote control of the weapon system.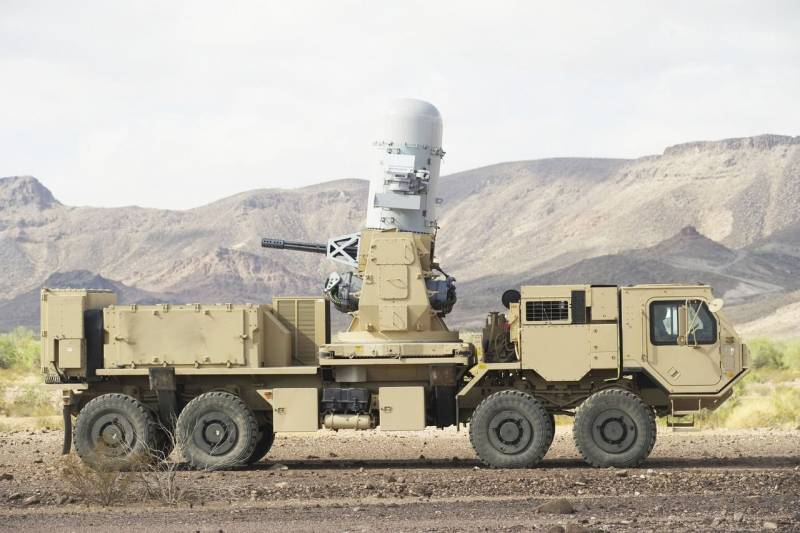 C-RAM "Centurion" - a possible option ...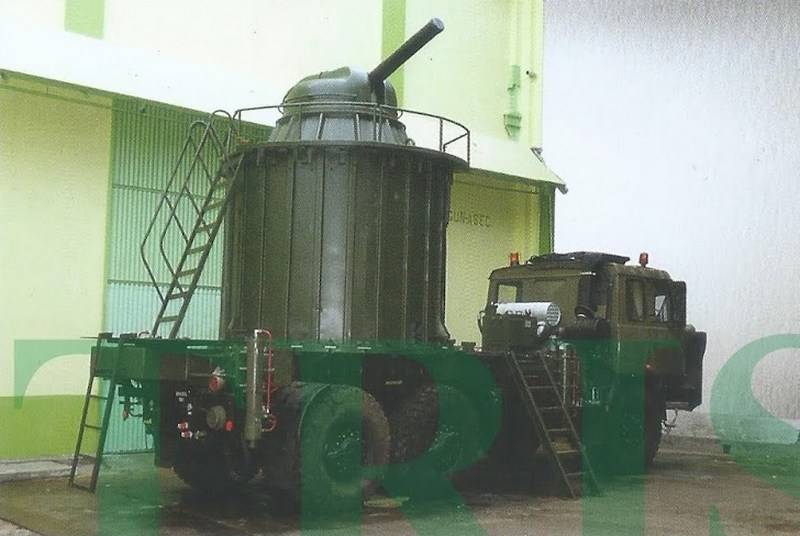 ... and Indian realities: AD MGS system