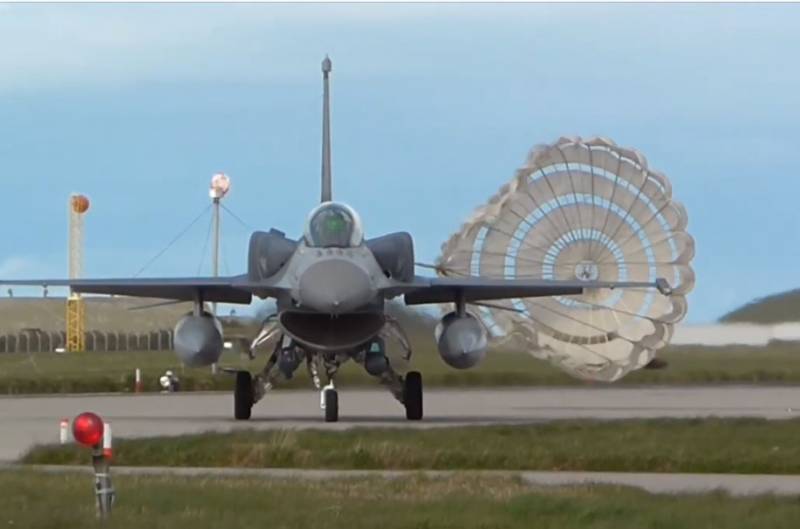 The information that Turkey has requested Patriot anti-aircraft missile systems from the United States to cover its borders in the Idlib direction finds confirmation. According to media reports, Ankara "fears attacks from the Syrian military with the support of the Russian military
aviation
».
Experts believe that such systems are not necessary for Ankara at all to cover Turkish territory, but in order to be able to cover their warplanes in Syrian airspace.
It is important to note that a request for the supply of Patriot air defense systems to the USA from Turkey came last week - before the statements of Recep Erdogan that the start of the Turkish operation in Idlib is only a matter of time.
The fact that the Turks are more than determined is evidenced by an important fact. It turns out that the attack on the Russian Su-24 was delivered directly from the position of the Turkish army. TV channel "Star" publishes a video from an unmanned aerial vehicle. The drone camera captured the moment of launching an anti-aircraft missile.
Now the militants, who were driven back not without the help of the Russian Aerospace Forces, with the support of Turkish forces, are trying to advance south of Sarmin, eliminating the ledge that had previously been formed as a result of the offensive of the Syrian army.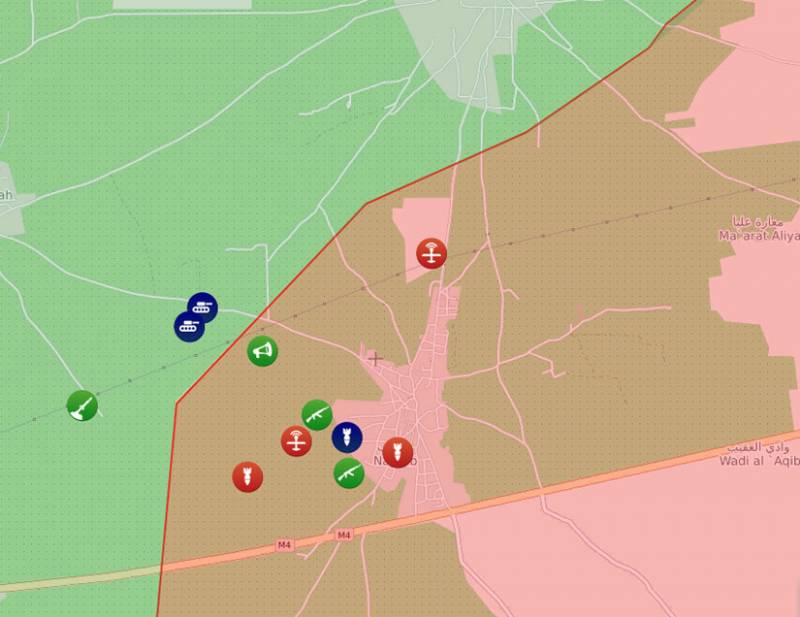 For this, the militants used MLRS, which previously received from Turkish sponsors.
According to Turkish sources, the General Staff of the Turkish Armed Forces is considering the possibility of using the country's F-16 Air Force in Syrian airspace. But even if the United States agrees to supply Patriot air defense systems, a lot of time will pass before they are deployed at the border.