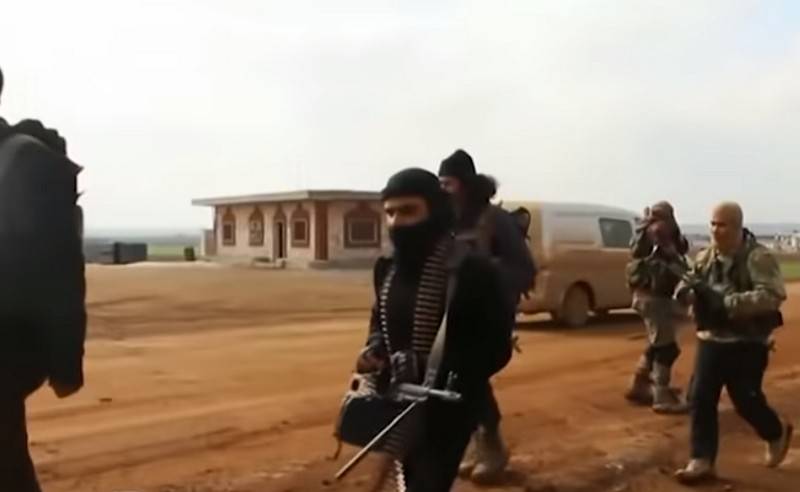 Pro-Turkish groups launched a massive attack on government positions in Idlib province. SAR units were attacked in the area of ​​the village of Neyrab west of Sarakib. It is reported by the radio station Sham FM.
According to the report, the positions of the Syrian government army were subjected to an artillery attack, then the forces of the groups on the side of Turkey went on the attack. During fierce battles, CAA forces supported by
aviation
managed to maintain position by destroying several units of armored vehicles and militants.
There are fierce battles, accompanied by artillery and airstrikes on militant positions
- said in a statement.
According to recent media reports, the Syrian government army managed to maintain its position and not surrender a single settlement. At present, the attack of the militants is repelled, the opponents remained in their previous positions.
Recall that the Syrian government forces continue to attack the positions of militants in the Idlib de-escalation zone, trying to free the province from the remnants of the armed opposition, as well as militants of terrorist groups. In turn, Ankara, which has views of the province, is sharply opposed by the offensive of the Syrian Arab army, saying that "the civilian population is suffering from this." In turn, Turkey threatens a military strike against Syrian troops.
Previously, the Pentagon announced the high probability of a military conflict between Turkey and Russia in the Syrian province of Idlib.