Media content experts note the fact that the Western press generally ignored the event in the Donbass that Kiev tried to turn into an information outburst. Recall that we are talking about the statements of the Ukrainian side that the forces of the Lugansk People's Republic allegedly attacked the positions of the Armed Forces, attempting an offensive.
The same statements contain data on Ukrainian losses in manpower and infrastructure facilities. In particular, it is alleged that the APU allegedly lost a roadblock during the clash. This was stated by Minister of Defense of Ukraine Andriy Zagorodniuk.
Large European media outlets paid almost no attention to all these statements, which is evidence of the fact that Europe is tired of the Ukrainian statements about the "war with Russia".
However, in the European blogosphere, Zagorodniuk's strange words were noticed, though not all of them expressed their readiness to agree with his interpretations.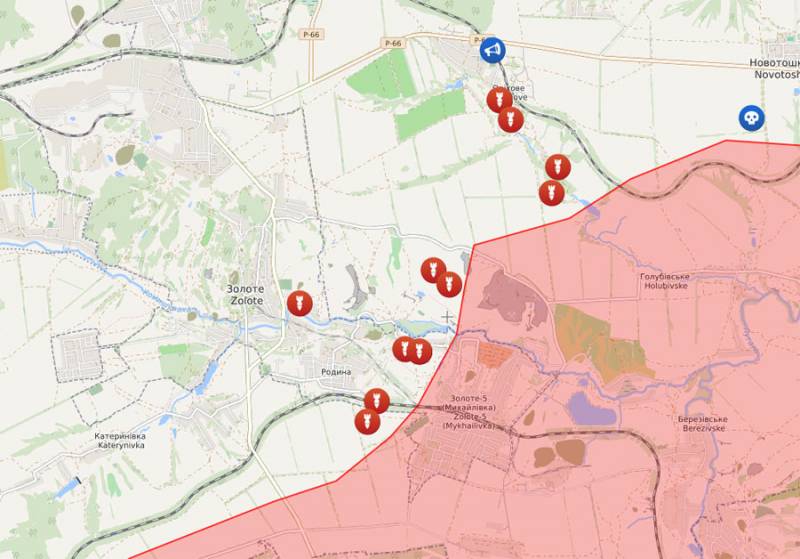 In particular, the following was noted on the network: if an adversary of the Ukrainian troops launched an offensive in the direction from Golubovsky to Zolotoy to the west, then what kind of checkpoint of Ukrainian troops was lost during the clash? It turns out that the Ukrainian military did not fulfill their promises and did not depart from the demarcation line in the Zolotoy district, while continuing to maintain positions. If the Armed Forces of Ukraine entered the battle, it means that they were in those very positions where they should not be.
Thus, it turns out that the statement of the Ukrainian Minister of Defense becomes an indirect confirmation that the Armed Forces continue to violate previously reached agreements on the allocation of forces and assets in the Zolotoy area. Perhaps that is why large Western media decided not to pay special attention to Ukrainian reports ...