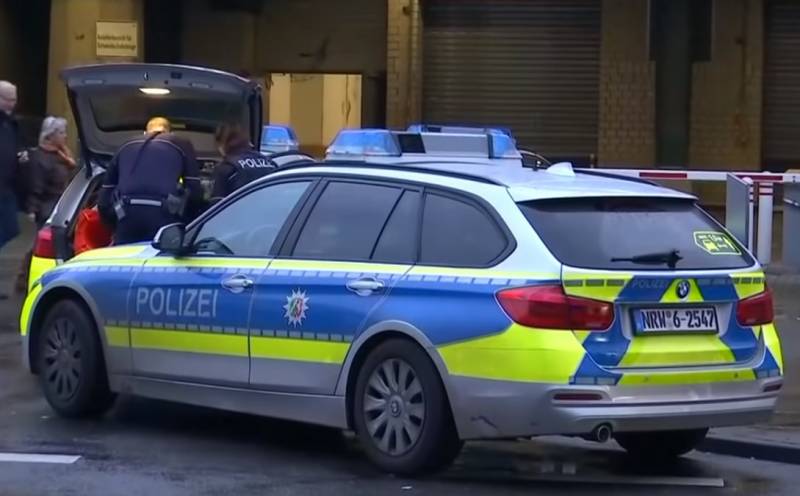 On Wednesday, around 10 p.m. local time, a series of attacks on random people using a firearm took place in the German city of Hanau
weapons
. Visitors of two hookah bars and one bookmaker were shelled.
This was reported by the publication Hessenschau with reference to law enforcement agencies.
The total number of dead was 9 people. The corpse of the shooter himself was found in his house.
Shooting began in one of the hookah cities of Hanau in the federal state of Hesse. According to Die Welt, it was a Midnight hookah bar. After that, the shooters moved to other institutions of the city.
A total of 8 people died on the spot, another died in the hospital. Most of the victims are young people. It is also known that there is a woman among the dead. In addition, five more people were seriously injured.
According to some reports, one man shot, then hiding in a car. According to others, he had an accomplice.
In fresh pursuit, the police began to search for intruders. One suspect was immediately detained, but he was not involved in the crime. Soon the dead body of the shooter was discovered in his house. Nearby lay another corpse of the unknown.
Police continue investigative actions and find out the motives of the criminals.