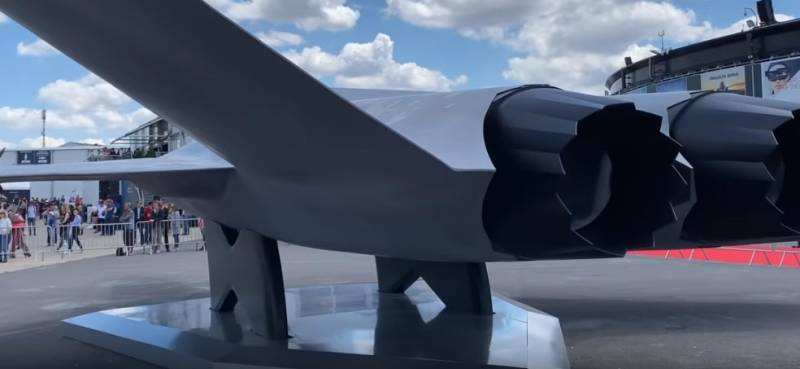 Today, the Minister of Armed Forces of France Florence Parley and the Minister of Defense of Germany, Annegret Kramp-Karrenbaer, will sign a contract for a joint Franco-German development of a new generation combat aircraft. This is a program called SCAF. It involves the creation of a generation 6 fighter.
As it turns out, Spain decided to join the joint development. That is why today the signing of the contract will take place in the presence of the Secretary of State of the Minister of Defense of Spain, Angel Olivares Ramirez.
At the first stage, which will last about a year and a half, the preparation of documentation is planned. At this stage, the project will be financed by Paris and Berlin in the amount of 155 million euros. A basic project will be presented for this amount, which will include design documentation, certification, computer simulation, and the selection of specific weapons. After that, a demonstration model should be created, for which tests in a wind tunnel will be carried out.
The German parliament has put forward a list of 7 requirements for the SCAF project. Several of these requirements relate to the need for support from a German manufacturer. For example, it is planned to involve the company Rheinmetall. The Bundestag also demanded that the German Ministry of Defense hook up economic control departments that would provide interim reports on budget expenditures for the creation of a 6th generation fighter.
Recall that one of the models of the future fighter was exhibited at the international air show in France in 2019.