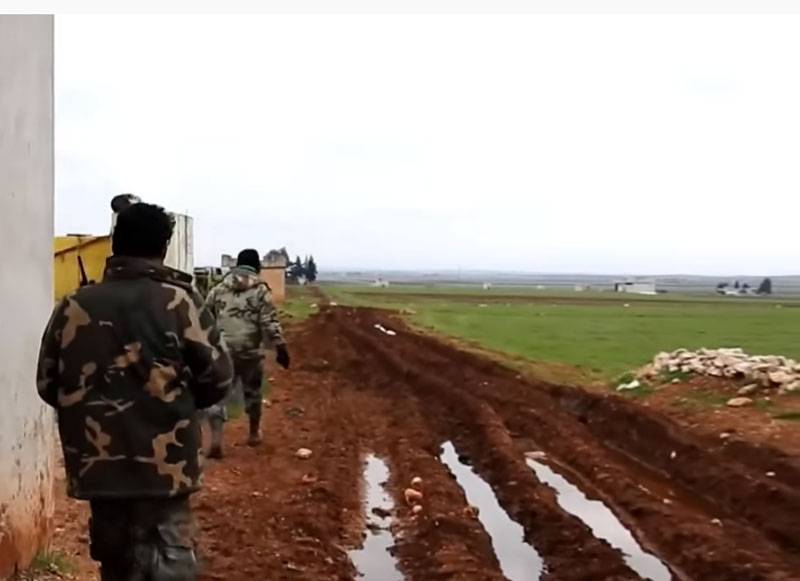 The night before, the air defense system of the Syrian Arab Republic was activated in the west of the country. The materials of the Syrian television reported that unknown forces carried out shelling of the surroundings of Jebla, located in the province of Latakia.
Recall that in Latakia is located the air base of the Russian Aerospace Forces Khmeimim. Jeble is located not far from the place of deployment of the Russian military.
Particular attention is drawn to the fact that a missile strike was carried out, according to Syrian sources, from the Mediterranean Sea. This information is verified by CAA. At the same time, there is no data on exactly with what means the rockets were launched. According to some reports, we are talking about
aviation
, which dealt a blow to the infrastructure of the government forces of the country.
The materials do not currently report how effectively Syria's air defense calculations worked out in terms of intercepting enemy missiles.
It is noteworthy that
news
about the shelling of the western province of Syria, one of the first to appear in the Israeli media. It confirms the evidence that the shelling was fought in the direction of the position of the Syrian government forces.