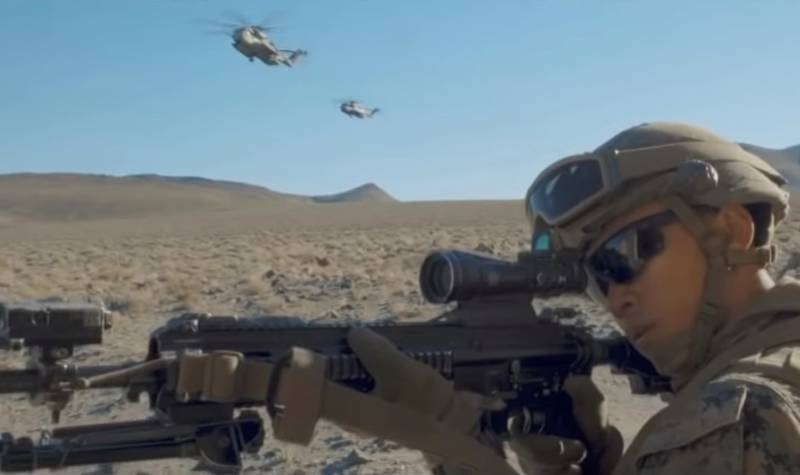 The U.S. Army in arms development plans to abandon 41 projects and cut funding for another 39 in fiscal year 2021 in an attempt to free up funds for the implementation of the new five-year defense program FYDP.
The US military intends to completely curtail work, in particular, to create an advanced high-precision system
weapons
the destruction of APKWS, the MIRM medium-range ballistic missile system and the extension of the MLRS life. In total, due to the abandonment of 41 developments, $ 324,1 million of saved funds will be generated.
It is supposed to cut funding for such projects as the deep modernization of the Bradley BMP and the creation of a family of light tactical armored vehicles JLTV (it is noteworthy that Latvia has already managed to purchase 200 vehicles of this series, becoming the third future operator of new equipment after Montenegro and Slovenia). Total cost reduction for 39 projects will release $ 868,9 million.
As the publication Sputnik explains, the additional funds that appeared in this way are planned to be transferred to the five-year FYDP program. As US Army Secretary Ryan McCarthy explained on February 14, the emphasis will be on countering the "growing threat from China and the danger posed by warming up Russia."