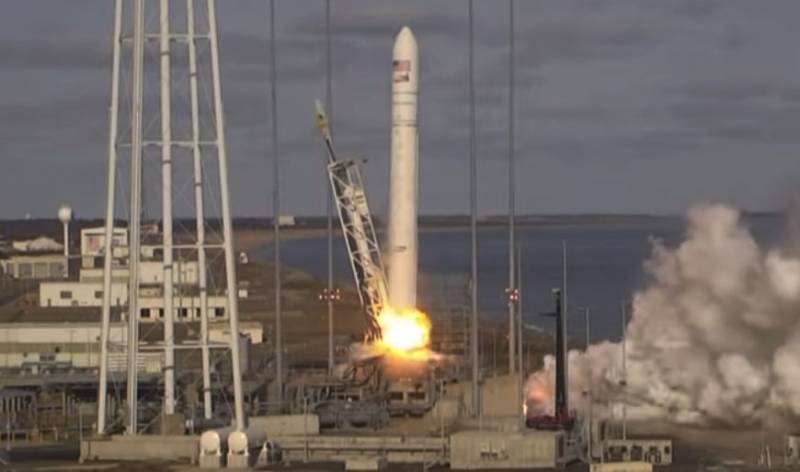 US Defense Research Agency DARPA Reveals Funding for a Space Program. This is primarily a program that is associated with the creation of a rocket capable of delivering cargo to the lunar orbit.
So, in the budget for 2021, the DARPA program lays $ 158 million. Part of these funds should go towards the creation of a rocket with a nuclear power plant. In addition, funds will be spent on the creation of new space robots that will serve objects in outer space.
The United States notes that it is necessary to hurry with a nuclear fuel rocket, as "US competitors may be the first to create a rocket that can be used to fly to the Moon and its orbit.
The project is currently designated as DRACO-21 (Demonstrator of a rocket for near-moon operations). The basis for the operation of its engine should be low-enriched uranium (from 5 to 20 percent). It's about uranium U-235.
It is noteworthy that the customer for the creation of the spacecraft are the US Air Force. This automatically means that the United States is about to turn the lunar orbit into a sphere of its military interests.
Even the American portal Breaking Defense writes that this program is actually a cover for the Pentagon's military ambitions.