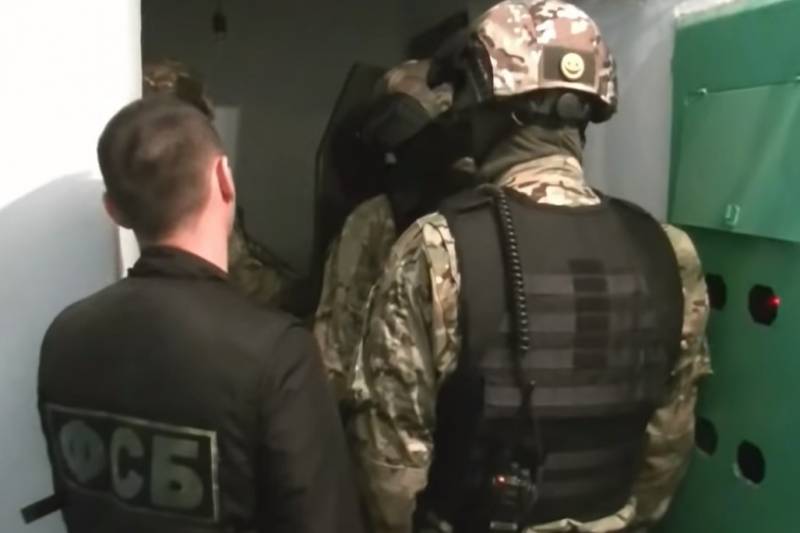 The Office of the Federal Security Service in Moscow and the Moscow Region conducted a special operation in the capital region. Interior Ministry officials also took part in it.
This was reported by the FSB press service.
Seven extremists detained by law enforcement officers belong to the Tablighi Jamaat, an international radical Islamic organization banned in Russia. Three of them are included in the leadership of the group, and the rest are its active participants.
Attackers organized an underground cell, which consisted of natives of the Central Asian republics. The law enforcement officers found out the following about the activities of the secret cell:
Three ringleaders and four active members of a conspiratorial cell were detained, who conducted training camps for members of the organization to which they spread the ideology of Tablighi Jamaat.
During searches in their homes, FSB officers were able to detect banned radical literature and organization symbols. Criminal proceedings were instituted against the detainees.
The Tablighi Jamaat organization is recognized as extremist, and since 2009 its activities in the Russian Federation have been prohibited by a decision of the Supreme Court of the Russian Federation.