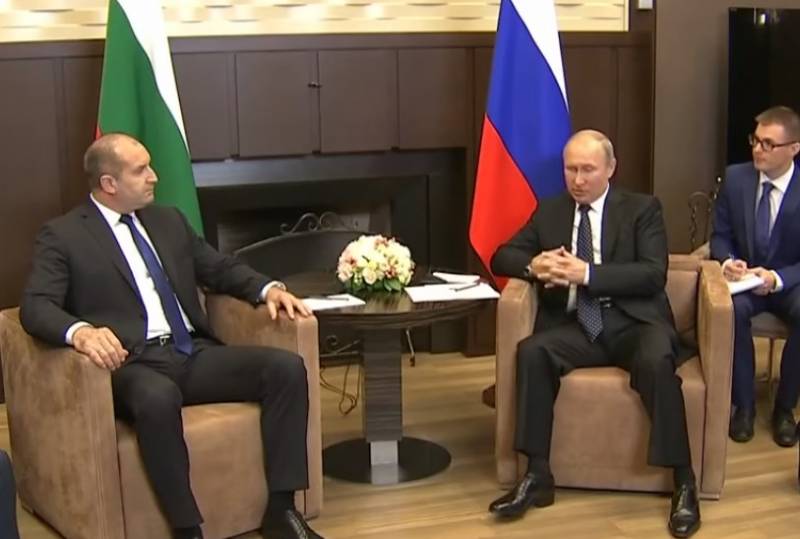 A telephone conversation took place between President of the Russian Federation Vladimir Putin and Bulgarian leader Rumen Radev. Its initiator was Mr. Radev.
This was reported on the website of the Presidential Administration.
In a conversation, the leaders of the two countries touched upon issues of cooperation between Russia and Bulgaria. They paid special attention to Russian-Bulgarian cooperation in the energy sector.
During a conversation with the Russian leader, Rumen Radev confirmed that he intends to come to Moscow to celebrate the 75th anniversary of the Victory of the USSR in the Great Patriotic War.
Solemn events in honor of Victory Day will be held on May 9, 2020 on Red Square. They will last an hour and a half, that is, longer than usual. Numerous international delegations and heads of many states of the world will arrive to celebrate the 75th anniversary of the Victory. Indian Prime Minister Narendra Modi, French President Emmanuel Macron and leaders of the countries of the Shanghai Cooperation Organization have already confirmed their participation in the events. A number of foreign delegations reported that they would not come to Moscow to celebrate the anniversary of the Great Victory.
It is also known that 75 Serbian troops will arrive to participate in the parade on Red Square.