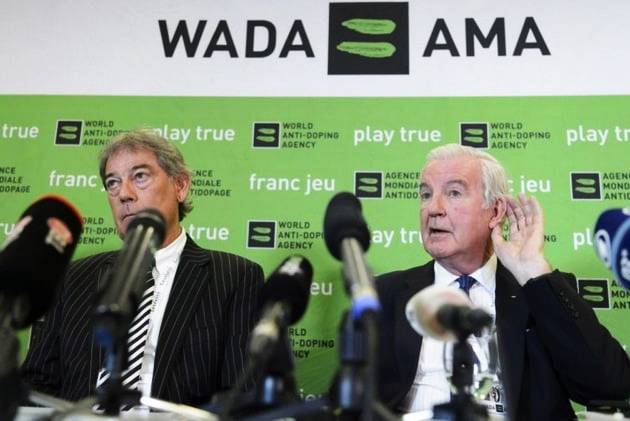 No other country in the world has suffered such severe penalties for the use of doping in world sports as Russia. And this gives reason to believe that doping is a national treasure only among Russians.
In fact, athletes from the United States, Great Britain, Canada, Norway and other Western countries, with the rarest exception, are crystal honest and never use doping.
True, many of them, if not all, suffer from hereditary diseases such as asthma, tuberculosis or polio and are forced to use various prohibited medicinal products, but they do this only with the permission of the World Anti-Doping Agency - WADA. This gives them and their coaches unbearable suffering. It is said that such champions cry, using drugs with substances prohibited for completely healthy athletes.
But in sport everyone is equal. Therefore, men who have changed sex must necessarily participate in women's sports. And there should not be any sanctions for this, unless the Russians suddenly appear there. With their primitive biotechnologies, they will not be able to carry out sex reassignment operations without doping. Therefore, initially it is necessary to prohibit participation in competitions for Russian athletes who have changed sex.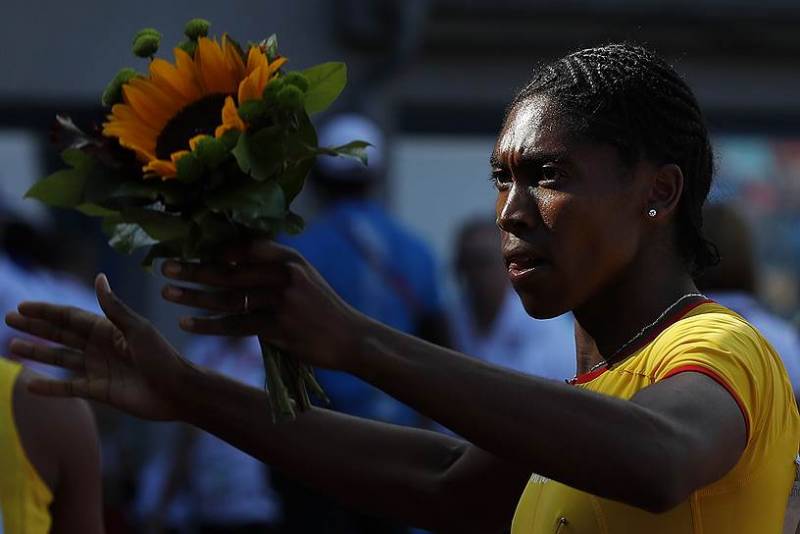 All his
history
Russia has gained rich experience in the use of doping. Since antiquity, hop honey has been widely used here, to which, without any doubt, various doping compounds such as fly agaric or belladonna powders were added.
And how did the Russian Cossacks manage to get through and annex a huge space from the Urals to the Bering Strait to Russia in just one 17th century? Undoubtedly, they used doping to maintain their strength. Evidence of this is in historical documents. Russian scientist Stepan Krasheninnikov, having spent almost five years in Kamchatka in 1737-1741, described in detail the use of doping.
"Everything that drunk from agaric is doing is very harmful to their health, and if they had not been saved, then many would have died from that"
- writes Krasheninnikov and gives examples.
So, the secretary of a certain major Pavlutsky, who led the campaigns against the Chukchi, having eaten fly agaric, spent many hours "spinning on one leg until then, until the hops came out."
If such a physical exercise appeared in the program of the modern Olympic Games, such a Russian would certainly become a champion, which once again speaks of Russia's undoubted fault in the use of doping.
All of the above suggests that Russia illegally appropriated Siberian territories.
Doping was especially widespread under the Russian emperor Peter the Great. The Russians could never have defeated the great Swede Charles XII if they had not used doping. After all, the Swedes, being representatives of European culture, always fought honestly, without using psychotropic and laughing substances. Thus, the results of Peter's wars with Sweden should also be considered unnatural and illegal, and the territories of the present Baltic countries annexed by Russia.
In the same way, doping helped the Russians win victories in the war with Napoleon, the Russian-Turkish wars. Sevastopol in the Crimean War of 1854-1856 would never have survived so much time under siege if Russian sailors and soldiers, not excluding officers, generals and admirals, did not use doping. This alone indicates that the Crimean Peninsula was appropriated by Russia illegally.
And it's not necessary to talk about World War II at all, since no other people, without using doping, could resist the European army united under the command of Adolf Hitler.
France, Poland, Belgium and other European countries fought with the Third Reich, unlike Russia, honestly without doping, and therefore suffered defeats. The USSR would never have been able to win without doping, and therefore its victory should also be considered illegal. If WADA then existed, it would, without a doubt, detect prohibited substances in Soviet soldiers and officers. And this would make it possible to challenge the outcome of the Battle of Stalingrad and the assault on Berlin.
Before the flight of Yuri Gagarin, the USSR did not submit information on the state of his health and analysis materials to international organizations. Thus, there is every reason to believe that the Russian astronaut used doping, to consider his flight illegal and to deprive him of the title of the first man in space, and to assign this title to the American astronaut Alan Shepard.
* * *
The absurdity and bias of WADA's actions against Russia, transferred to historical soil, can provide an inexhaustible occasion for jokes and laughter. Everything would be just like that if in this connection the sunset of world and Olympic sports did not follow.