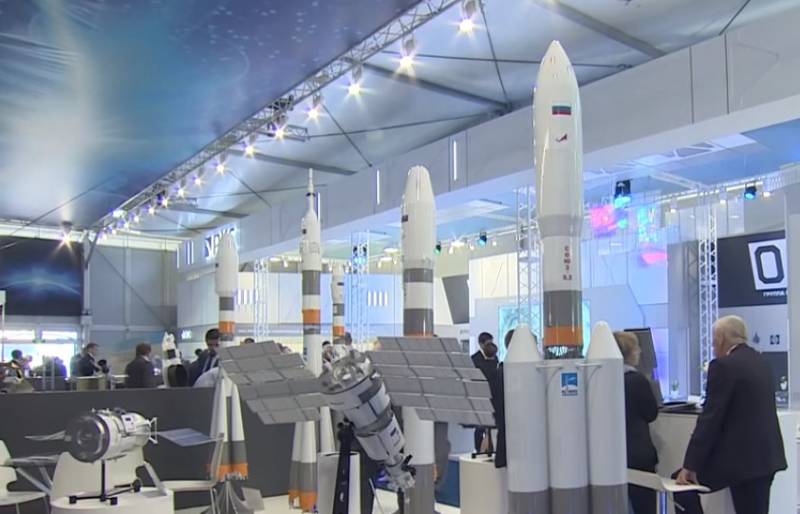 Russian scientists are engaged in the creation of a space rocket that is superior in its parameters to similar developments of competitors. Work is planned to be completed by 2025. The estimated cost of the project is 2,5 billion rubles, which according to the calculations of the creators should pay off in 12 launches.
About this to the newspaper "Izvestia"
рассказал
VNH-Energo employee Pavel Chernyshev.
The device is a reusable ultralight rocket designed to deliver micro- and nanosatellites to the Earth's 200-kilometer orbit. The main goal set by the developers is the record low cost of space cargo delivery. Presumably, it will amount to 12 thousand dollars per kilogram of payload. The closest competitor to the Russian spacecraft, the Elektron rocket from the American company Rocket Lab, costs twice as much to deliver a kilogram of space cargo.
Russian developers plan to achieve this result through the use of a single-stage carrier design and an innovative configuration of the engine nozzle that can operate in any mode at different heights. If you change the altitude of the rocket, it will not lose traction.