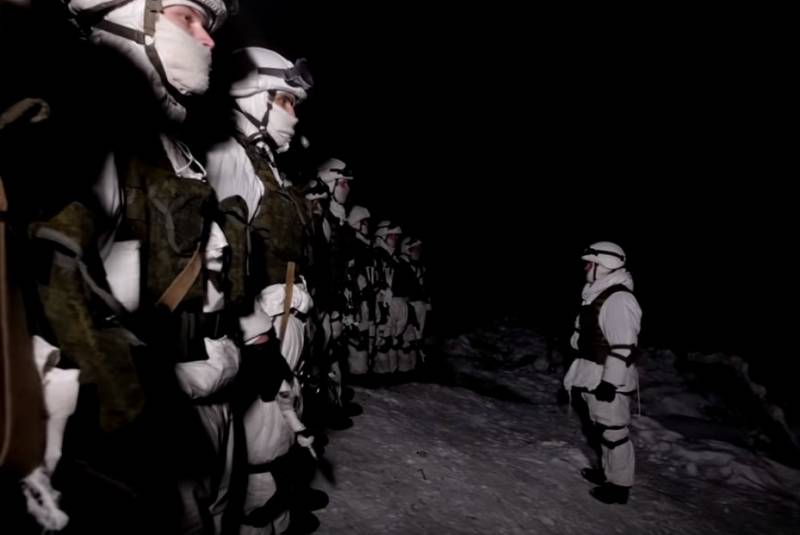 The Warsaw Institute, founded in 2014 and a Polish think tank actively contributing to NATO policy, publishes material on Russia and Norway. Analysts at this institute are "worried" that Russia is "militarizing" the Arctic.
An article in the Warsaw Institute published in the Polish press stated that Russia is putting pressure on Norway to strengthen its position in the Spitsbergen archipelago.
From the article:
The archipelago is not of great economic value, but for the Russian military it is an important point on the map of the Arctic, intensely militarized by Moscow. Svalbard - on the basis of an agreement - is a demilitarized zone where entrepreneurial activity is permitted. In addition to Norway, only Russia conducts such activities in the archipelago. And Moscow is trying to use the opportunity to increase its presence on Spitsbergen.
The material says that in the event of an armed conflict with NATO, the Russians will take control of the islands.
From the material of the Warsaw Institute:
By installing radars and missile systems there, the Russians will strengthen the counter zone and limit the space for maneuver of NATO forces in the Barents Sea near the main bases of the North
fleet
.
The article talks about the fact that the Russian Foreign Ministry expressed concern about the actions of the official Oslo, trying to limit Russian activities in Svalbard. At the Warsaw Institute, statements by the Russian Foreign Ministry were called "Russian provocation."
Warsaw Institute:
Tensions can increase even more when NATO exercises take place in Norway in March. In previous years, the Russians have already tried to thwart the Alliance's similar efforts in the Arctic region.