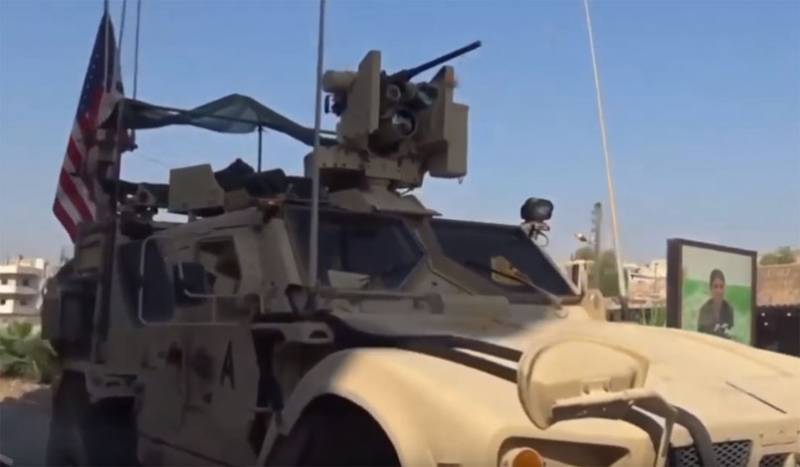 Representatives of the Russian center for the reconciliation of warring parties in Syria spoke out about the supply of Americans
weapons
and ammunition to the northeast of the ATS.
A report by the Russian military, cited by the AMN portal, says that local armed groups supply arms and ammunition to the United States. What is the purpose of this kind of action?
It is noted that the Americans thus actually support the forces that carry out armed attacks on Turkish military patrols, as well as shelling Turkish territories. Civilians are becoming victims of the armed groups supplied by the Americans.
It also reports on the volume of arms supplies to northeast Syria. Since the beginning of this year, Americans from Iraq have imported 13 convoys into Syrian territory, including about 300 trucks with weapons, ammunition and components. Among other things, pickups are being imported into Syria, which anti-Turkish armed groups use as original "carts". Large-caliber machine guns, anti-aircraft guns and other means of destruction are installed on them (depending on the purpose).
Most of the weapons and equipment imported by the Americans are settling in the province of Al Hasekah.