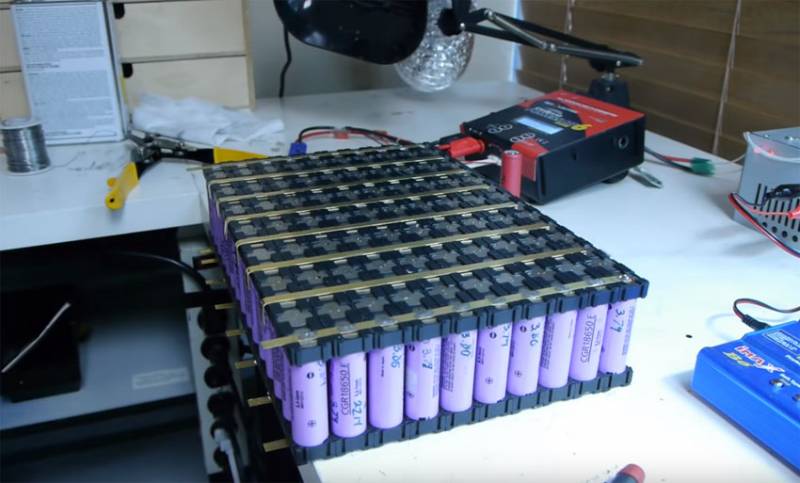 In India, it was announced that in the near future the country could take a significant step forward in the field of energy and the development of electric transport. Such statements were made after the discovery of a lithium deposit about 100 km from Bangalore. The deposits are located near the village of Mandia.
According to the estimates of the representatives of the atomic energy commission unit, the deposit in the study area contains about 14 thousand tons of this metal.
If India starts developing this deposit, then it itself believes that it will be one of the leaders in lithium mining, joining such traditional suppliers to the world market as Argentina, Chile and Australia.
It is noted that India will be able to create its own large-scale production of lithium-ion batteries, batteries for electric vehicles, whose share is increasing every year in the world.
Today, China is the main supplier of lithium batteries to India.
However, experts in the field of geology note that Indian ambitions are too high against the background of the relatively small amount of metal found in the deposit. About 35 thousand tons of it are mined annually in the world. And in the mentioned Argentina and Chile, they are for the whole
history
The "fields" produced 1,7 and 8,6 million tons, respectively. Against this background, the Indian 14 thousand tons really look like an extremely limited supply.
However, in the Indian energy industry, it is noted that it is necessary to increase investments in exploration in order to obtain data on the possible presence of other deposits of this metal in the country.