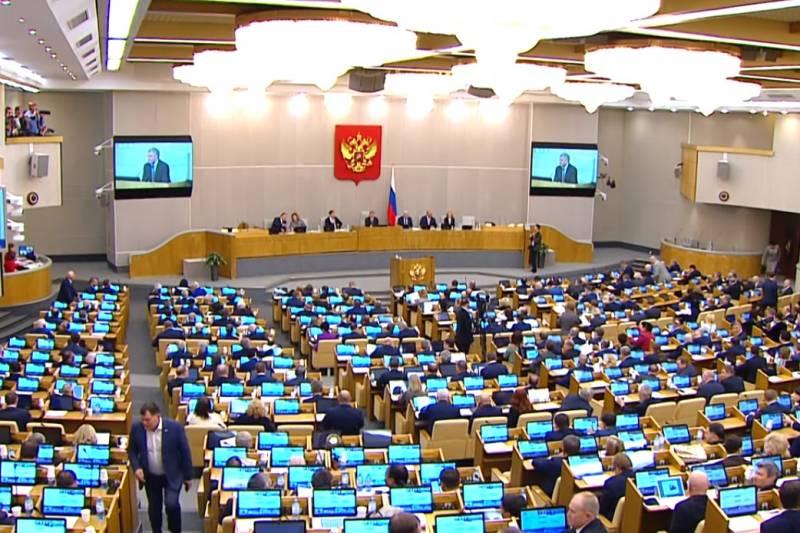 On the website of the State Duma, information appeared that after the third reading the law on prohibited symbols was adopted. It is a supplement to article 20.3 ("Propaganda or public demonstration of Nazi paraphernalia or symbols") of the Code of Administrative Offenses.
Now, for the demonstration of the swastika and other forbidden symbols, if it does not justify the Nazi ideology, administrative responsibility does not come and payment of fines is not provided. It is assumed that article 20.3 of the Code of Administrative Offenses should not apply to cases when a negative attitude towards it arises when demonstrating Nazi symbols. However, it does not contain signs of pro-fascist or neo-Nazi propaganda.
Initially, deputies proposed to allow the demonstration of forbidden symbols in scientific works, works of culture, if it carries an educational or enlightening burden and does not have signs of extremist propaganda. In the second reading, they decided to expand the legislative norm to all cases of using Nazi symbols, if they form a negative attitude towards fascist ideology and have no signs of propaganda or justification of Nazism.
The bill was introduced by a group of deputies led by Elena Yampolskaya, representing the United Russia party.