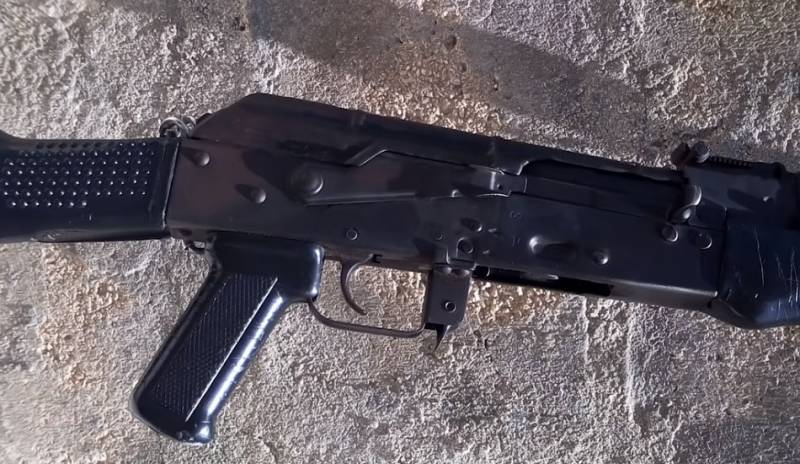 The review of various versions of the Kalashnikov assault rifle, which were produced in foreign countries, continues. Part of the options for this Soviet / Russian
weapons
produced under license, and some were born due to the unbridled desire in certain countries to create a cheaper copy.
In the lecture hall of the specialist of the Kalashnikov concern, Vladimir Onokoy, they talk about AK produced in Ethiopia. According to the author of the plot, these Kalash variants should be considered in second place in the ranking of the worst AK versions in the world.
Vladimir Onokoi:
I had no idea that the Ethiopian Kalashnikovs generally exist. Arriving in Somalia, I saw machines with black fittings and a characteristic pattern, which was found on the machines. Over time, I managed to find out that this is an Ethiopian-made AK.
The expert notes that Ethiopia, in violation of all international sanctions, agreements and obligations, invited experts from North Korea, who built a plant on the territory of the African state. At this plant, Ethiopian AKs began to be produced.
All the details from the Ethiopian-made AK in the video of Vladimir Onokoy on the Kalashnikov channel: