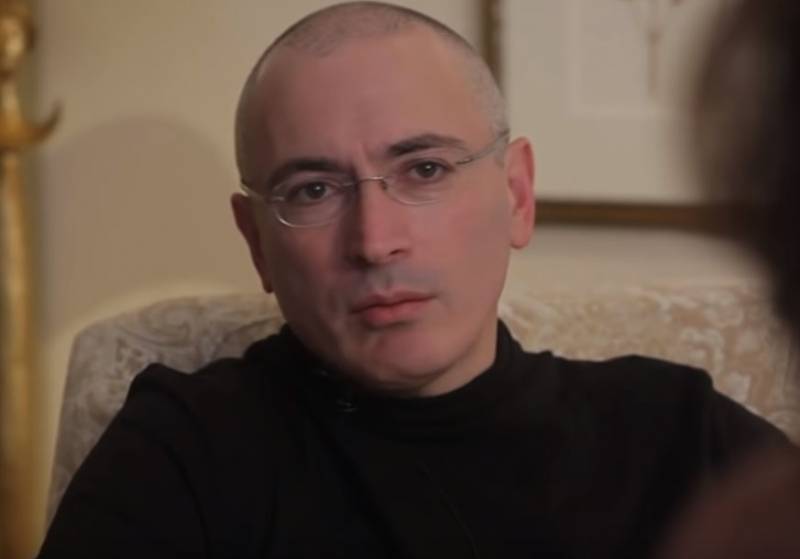 From the Netherlands, there was a message about a court decision in The Hague in a case commonly referred to as the "Yukos affair" or the "Khodorkovsky affair." We are talking about the decision of the so-called Court of Appeal, which noted the decision of another Dutch court.
This long-standing dispute is connected with the interests of, inter alia, foreign shareholders (former) of the Russian oil company. In 2014, the international arbitration court announced the decision that the Russian state is obliged to pay a large sum of money to Yukos shareholders. This amount was calculated in a number with 9 zeros - in dollars. After that decision, Russia appealed to the district court of the same Hague with a claim to annul the decision of the arbitration.
Then the judges of the district court issued a verdict in favor of Russia.
But now the Hague Court of Appeal has once again issued a verdict stating that "Russia has a big debt." The documents of the Court of Appeal featured an amount of 50 billion dollars (according to other sources - 50 billion euros). And the decision of the Hague District Court was recognized as a "mistake." It is the amount of 50 billion that requires Russia to pay the "former shareholders" the court of The Hague.
Russia has a legal opportunity to challenge this decision by appealing to the Supreme Court of the Kingdom of the Netherlands.
It is worth noting that the decision of the court in The Hague, according to which tens of billions of dollars are required of Russia "in favor of Yukos shareholders," was made at that time not by chance. Indeed, very soon a clause may appear in the Constitution of the Russian Federation that Russian laws are recognized to prevail over international laws, and the latter will be executed only if they do not strike against Russia's interests.