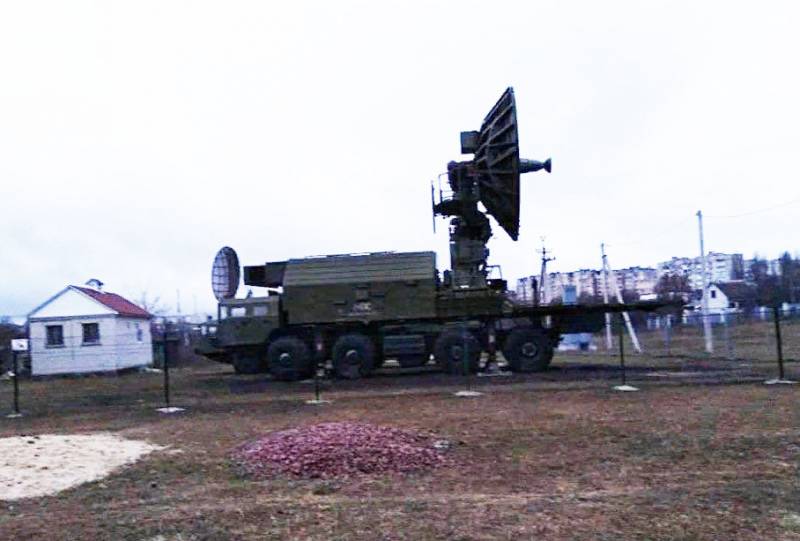 Pictures of unknown military equipment that local residents found in one of the neighborhoods of Zhytomyr near the building of the Veterinary Faculty of the Agrarian Academy are distributed among Ukrainian users of social networks. People are worried that a mysterious car with a large antenna is dangerous due to unknown radiation. Moreover, the equipment first appeared in the city a few months ago.
According to eyewitnesses and users of social networks, the machine visually resembles the Russian complex of electronic warfare "Kraukha" and probably performs similar functions.
In fact, in Zhitomir there is the Fazan ground mobile station of the Center for receiving and processing special information and monitoring the navigation space of the State Space Agency of Ukraine.
The antenna of the station will begin to work in the very near future when the Polesye Regional Space Center will be created. Its tasks include receiving information in real time from various space satellites in the interests of farmers. The station will signal to the Dispatch Service for Emergency Situations and to other relevant organizations about the movements of atmospheric fronts, temperature changes, large fires and more.