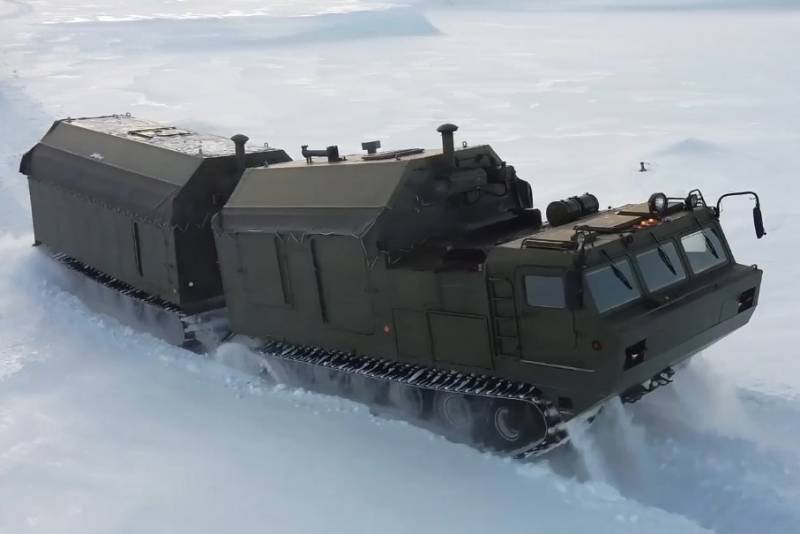 In the Arctic, the exercises of the Food Service of the Armed Forces of the Russian Federation took place. They were held in the Pechenga district of the Murmansk region at a military training ground.
This was reported in the Ministry of Defense of the Russian Federation.
The exercises consisted of delivering food for military personnel in the harsh conditions of the Far North. They were dedicated to the 320th anniversary of the creation in the Russian army of food and clothing services. On this day, February 18, 1700, a decree of the Emperor Peter I established the Provincial Order and the post of General Provider.
In the Arctic maneuvers held in honor of the significant date, participated units of the Northern Army Corps
fleet
. They worked out the use of new logistics support equipment designed to organize the catering of military personnel in arctic conditions. The exercises used a field kitchen, a bakery, a water tank, an economic and storage module mounted on the chassis of the DT-30 Vityaz all-terrain vehicle.
They started using similar equipment in 2017, at about the same time when Arctic units began to appear in the Russian Armed Forces.
Such special equipment can make march-throws for many kilometers in difficult terrain and prepare food for our military in 50-degree frost, and in short-term operation at minus 60 degrees.