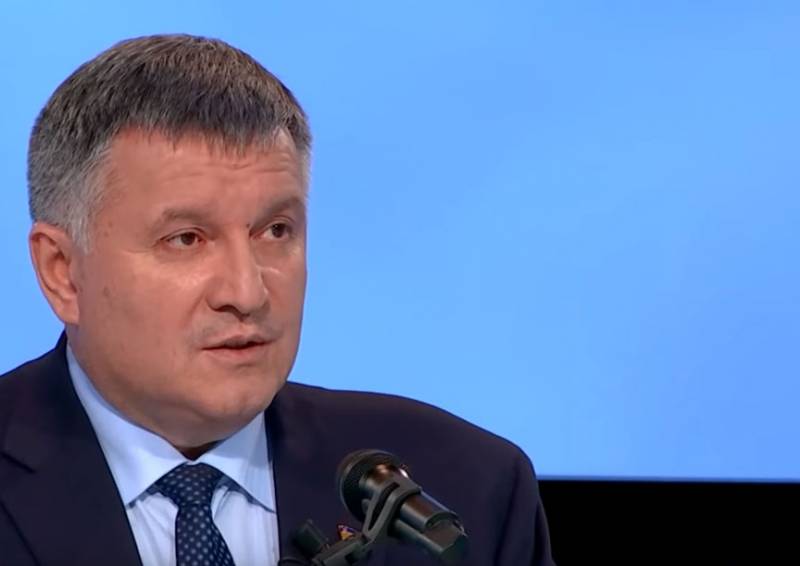 The head of the Ukrainian Ministry of Internal Affairs Arsen Avakov spoke about why the "law on collaborators" is needed in the country. Avakov also talked about what they mean in Kiev by "joint patrols" in the Donbass.
According to the Minister of Internal Affairs of Ukraine, joint patrolling of territories up to the Russian border "should be carried out" by the Ukrainian police, representatives of the international peacekeeping mission and "territorial communities".
Avakov:
At the same time, it is important to prevent militants — those who committed crimes — from joint patrolling.
The Ukrainian minister said that Kiev would not allow for joint patrolling "those who shot, killed, and helped establish the occupation power."
And then Avakov used a convenient interpretation of the Minsk agreements for Kiev:
All illegal groups must dissolve; they cannot take part in joint patrols. All these people's militias must cease to exist.
But why, then, instead of dissolving the national battalions of Azov, Donbass and others (banned on the territory of the Russian Federation), did they legitimize them by introducing them into the state power structures in full force?
According to Avakov, the Ukrainian-Russian border should be under full control. In this regard, Avakov must be informed that the border has long been under control, and the fact that Avakov himself has no relation to this control is his personal problems.