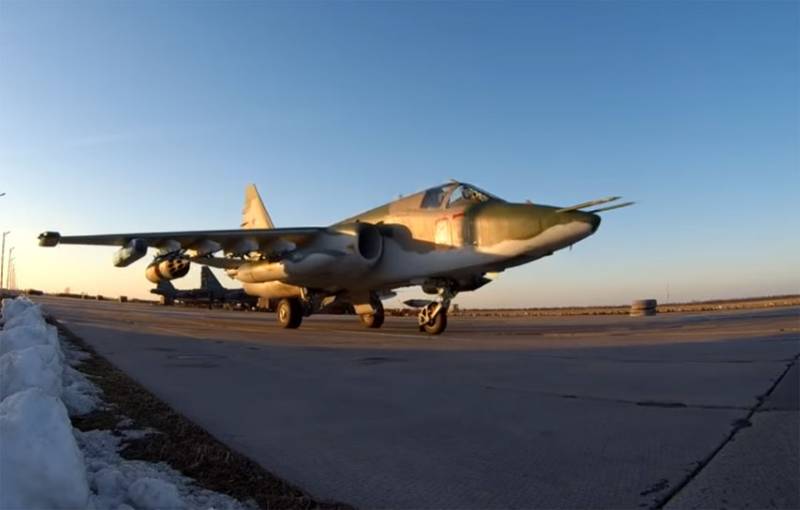 Modernized attack aircraft continue to replenish the air regiments of various military districts of Russia. It became known that the assault
aviation
SEO replenished with three Super Rooks. So they call the latest modernized version of the Su-25 attack aircraft - Su-25SM3.
The press service of the Southern Military District confirmed the receipt of three deeply modernized attack aircraft Su-25SM3.
Aircraft have already landed at the airfield of the 4th Army Air Force and Air Defense in the territory of Stavropol. The attack aircraft, having left the manufacturer's airfield, covered a distance of more than 800 km.
The press service of the military district noted that this supply of "Super Rooks" was the fourth for the air units of the South-Eastern Military District.
What was the modernization of aircraft that received the designation Su-25SM3?
These attack aircraft received the Vitebsk-25 electronic warfare system, which makes it possible to counteract various types of air defense systems and air defense systems. Board navigation is carried out using GLONASS with programming the end point of the route with high accuracy. The cabin of the attack aircraft is equipped with a digital display. The electronic-optical guidance system SOLT-25 can significantly increase the shock capabilities of the Superrach. The Su-25SM3 has the ability to conduct air combat, which makes it a truly versatile aircraft.