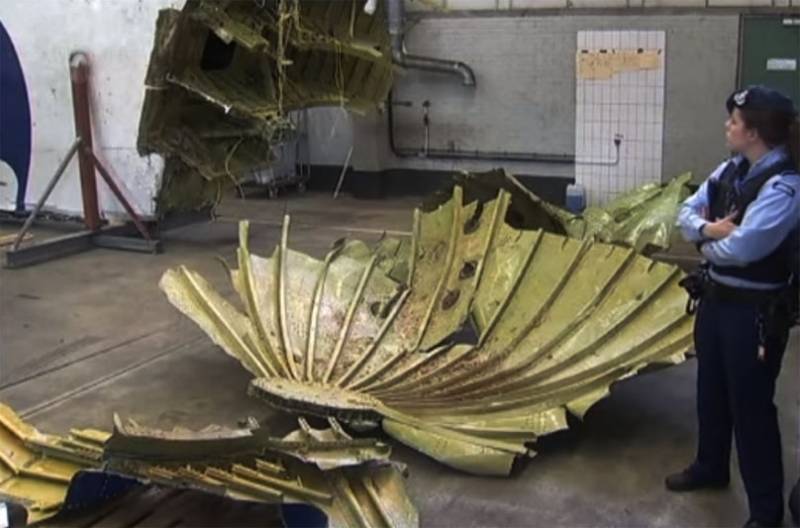 A few weeks before the trial in the case of the Malaysian Boeing, shot down in the sky over the Donbass, provided unexpected information. A group of independent journalists BM (Bonanza Media) published a document that had previously been compiled by representatives of the Foreign Intelligence Service (SVR) of the Netherlands.
The document states that the MH17 flew over the eastern part of Ukraine with such a route that was out of reach of Buk anti-aircraft missile systems, the locations of which on the maps were marked by the Ukrainian and Russian sides.
BM journalists note that the intelligence of the Netherlands (as evidenced by the document) initially had data on the exact location of the air defense system during the conflict in the Donbass.
From the material:
MH17 flew out of reach from all the places established and used by Ukraine and Russia where the Buk-M1 systems were located. Not a single Buk air defense system was near the crash site of the Boeing.
According to Dutch journalist Max van der Verff, this information was previously inaccessible to the journalistic community.
The press publishes several more documents, including the one where the issue of the Ukrainian combat aircraft raised from the airfield at the time of the Malaysian Boeing's flight in Ukraine's airspace was raised again.
The record of a conversation between Dutch investigators and an unnamed witness who stated about the Ukrainian Air Force planes appeared in that area in a minute for the tragedy with the Boeing.
Bonanza Media Group claims that all the documents they have are authentic.
Representatives of the Dutch investigation at the moment did not comment on these publications.