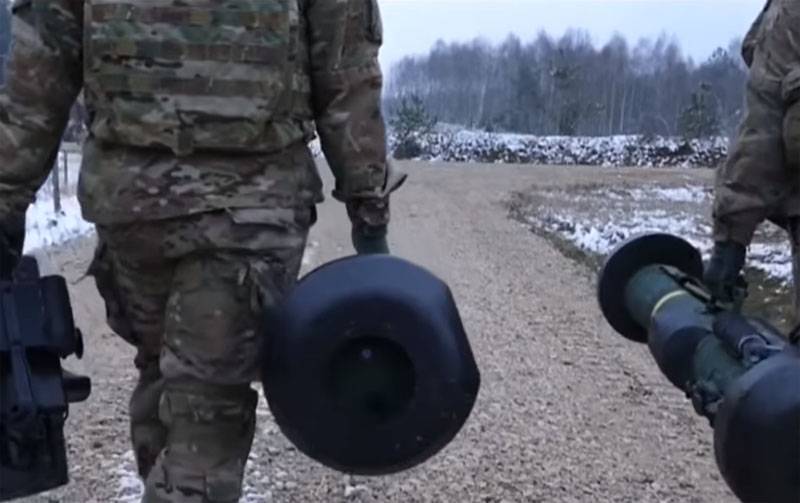 The military department reported on the measures taken in 2019 to increase the anti-tank power of the armed forces units.
According to the data presented, according to the results of last year, 162 man-portable missile systems of the "Stugna" and "Corsair" models were delivered to the armed forces of the country.
Of interest is the assessment by Ukrainian experts of the combat potential of the Soviet and released already in non-dependent complexes. They complain that every third launch from the anti-tank systems made during the USSR was ineffective. The reason for this is seen in the "moral and physical obsolescence" of products.
However, analysts immediately claim that only 71% of the applications of the "Stugny-P", adopted for service in 2011, can be considered successful.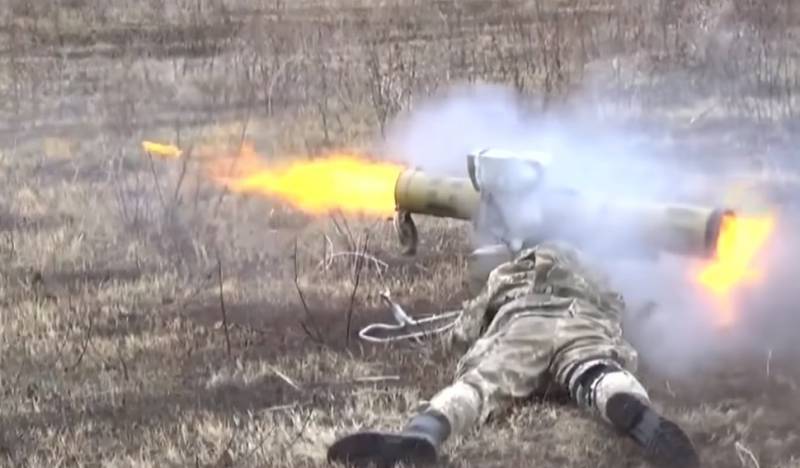 A similar indicator for Corsair (in the army since 2017) is 84%.
Perhaps it is for this reason that the local generals have such high hopes for American products. As indicated in the report of the Ministry of Defense, last year Ukraine signed a contract providing for the supply of 10 Javelin type ATGMs and corresponding missiles.
But the high cost of the American product is able to disarm the Ukrainian army worse than militias: the price of Javelin is about $ 250 thousand, and the cost of a shot is $ 100 thousand. This is five times more expensive than Ukrainian products. As a result, along with the "overseas gingerbread" in 2019, 100 units of the Korsar and Stugna anti-tank systems were ordered.