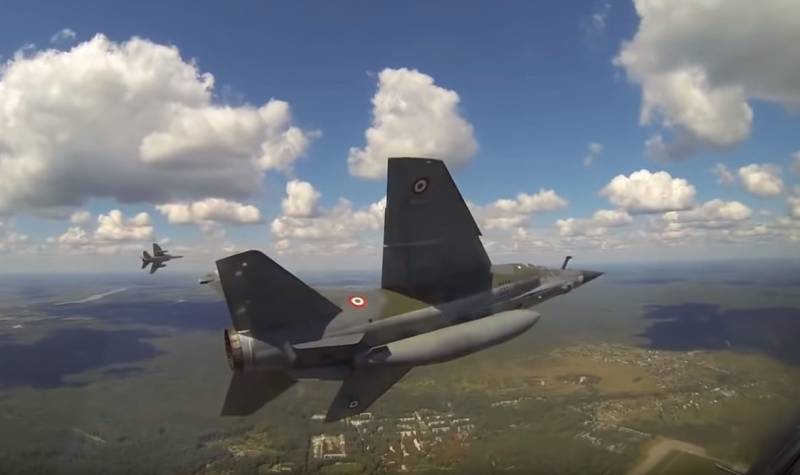 Despite attempts to isolate Iran through massive sanctions pressure, this country, neglecting the attacks of enemies, is making progress in areas that require the development of high technology. This time, Tehran managed to give a "second life" to the aircraft created in the 1970s.
Amir Vahedi, deputy commander of the Islamic Republic of Iran's Air Force, said on Friday that local industry was able to equip Mirage F1 fighter radars and various other domestic equipment.
According to him, the self-made target detection equipment eliminated the previous shortcomings of the aircraft in the field of radar surveillance capabilities.
Moreover, the Mirages received
weapons
Iranian-made systems, which allowed equipping aircraft with various ammunition, including local cruise missiles with a range of up to 300 km.
According to the local PressTV publication, as a result of the work done, military vehicles of French origin can be deployed to carry out various missions, including those designed to "turn the table over to the enemy during the air war." They can also be used to support ground operations.
Mirages were originally delivered to Iraq. During the Gulf War in 1991, they, along with other aircraft, were evacuated to Iran. Tehran confiscated this technique as a partial compensation for the losses it suffered during the war with Baghdad in the 1980s.