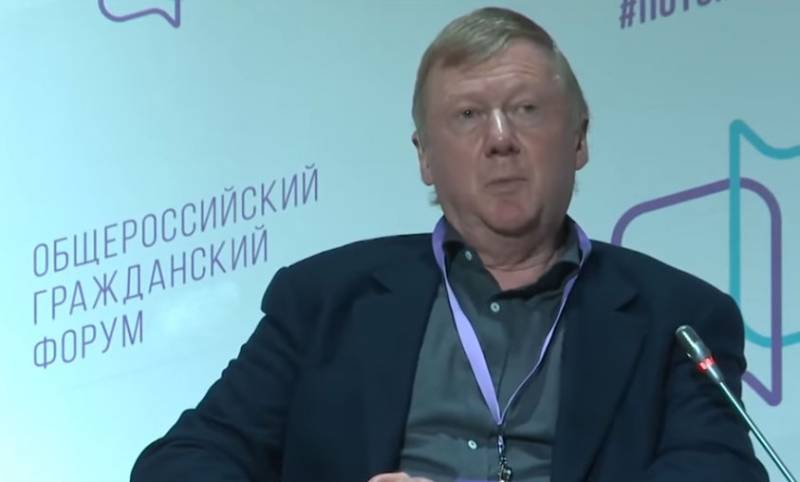 The media has reported that the Rusnano Corporation, headed by Anatoly Chubais, is going to raise funds from pension funds to develop the so-called "green energy". It is said that Rusnano plans to use these funds to create wind power generators throughout the country.
Experts say that Anatoly Chubais Corporation is trying to catch the wave, which is gaining height in Europe today. These are ecology, the "green economy", environmental protection, the use of alternative energy sources, theses by Greta Tunberg, etc.
Understanding that you can make good money on this from us, in Rusnano and express their initiative. But - traditionally: not so much as to take and invest in the creation of windmills themselves, but so as to attract funds that, by and large, belong to Russian citizens. The idea is somewhat similar to the "two Volga" and vouchers: when, having invested in windmills, the Russians will receive significant dividends by the time they retire, as the "green energy" will develop at a rapid pace.
Recently, the pages of VO published material in which, with reference to Die Zeit, it was said that problems with green energy were already found in Europe itself. The Germans who voted for the Greens in the elections suddenly decided to say no when they began to promote the idea of ​​installing windmill generators literally under their door.
How "green energy" is generally able to meet the demands of a modern technocratic society is described in the story on the Day TV channel: