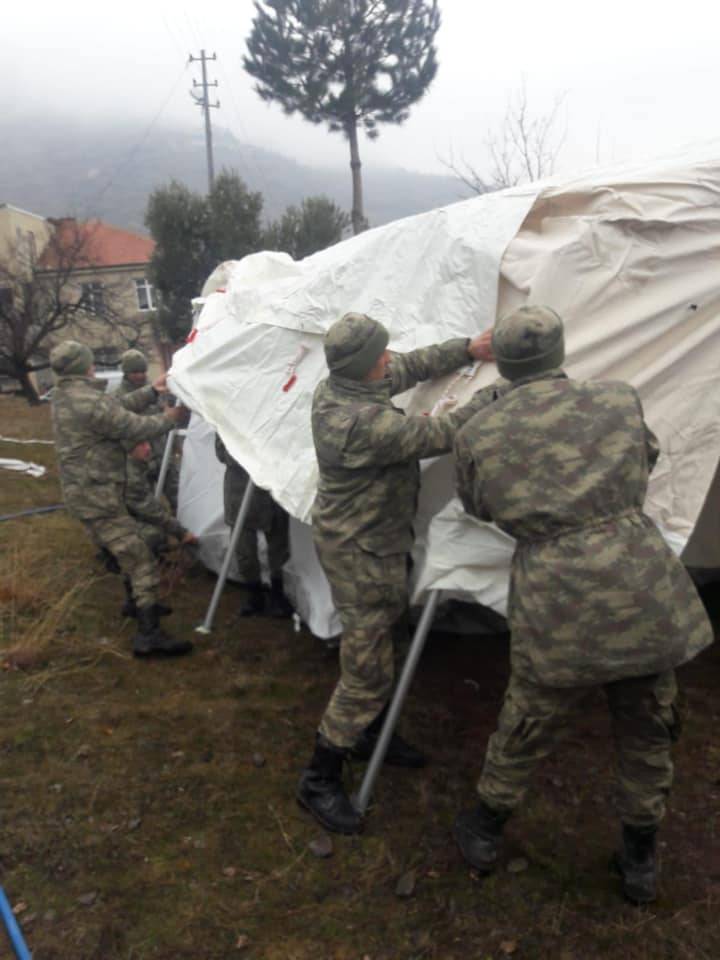 The death of the Turkish military in Syria in early February is not a reason for military assistance to the North Atlantic Alliance Ankara. At least, such a problem was not raised during the meeting of NATO defense ministers.
This was reported to the TASS news agency by a source working in the diplomatic mission of one of the Alliance states in Brussels.
He explains this by saying that Turkish soldiers died during a military operation on foreign territory, so it does not fall under the scope of Article 5 of the NATO Charter. The death of the military did not occur during the attack on Turkey, so it cannot count on other countries of the Alliance entering the conflict. According to the diplomatic worker, Ankara is well aware of this, and therefore they did not begin to raise this issue there. At the same time, he added that many European NATO members do not agree with the policy of Turkey in the Middle East.
Another source of TASS from the NATO military believes that the Turkish army is one of the most combat-ready in the Alliance. She is able to independently cope with the Syrian government forces. True, the concern is the possibility that Ankara's active actions in Syria could cause its military clash with Iran or Russia.