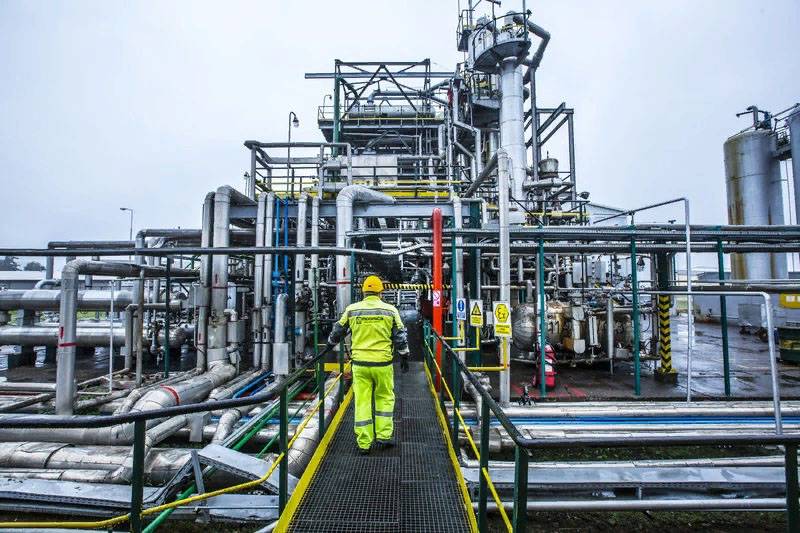 An ambitious project is being discussed in the Indian media that is related to plans to transport crude oil from Russia to Indian ports. This is a preliminary agreement, which was discussed during a meeting between Vladimir Putin and Narendra Modi in Vladivostok last year.
New contracts would allow to increase the volume of trade between the Russian Federation and India from the current $ 11 billion to $ 30 billion by 2025.
The Indian press notes that "the outline of an intergovernmental agreement" has already been created, which is aimed at the process of direct import of Russian oil by India. At the initial stage, India imports two million tons of oil from Russia. Then it is planned to increase the supply volumes and make these deliveries long-term, the readiness for which is expressed by the Indian partners.
At the same time, it is planned to enable Indian companies to engage in geological exploration in the Far East of Russia together with their Russian colleagues.
Today, India satisfies about 80% of all its oil needs through imports. A significant share in this market was occupied by oil from Iran. But with the resumption of the US sanctions regime against Tehran, the situation for New Delhi worsened.
To cover the growing needs of the Indian economy in hydrocarbons, a large-scale project is being prepared for implementation, in which oil from the ports of the Far East will go to Indian customers.