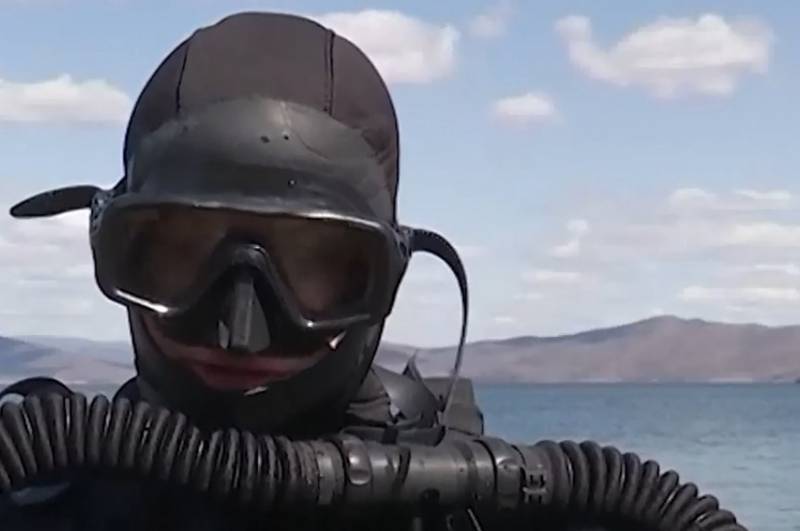 Russian intelligence agencies are conducting active reconnaissance off the coast of Ireland. There, they search underwater for fiber optic cables connecting the United States to Britain and other European countries.
So say the journalists of the British newspaper The Times.
The publication suggests that employees of the Main Intelligence Directorate of the General Staff of the Armed Forces of the Russian Federation may engage in this activity. Recently, it was this Russian special service that enjoys high media popularity in the Western media, especially in the British.
According to journalists, our scouts are looking for weaknesses in submarine cables and studying the infrastructure of the Dublin port.
Commenting on the version of the British media, retired FSB major general Alexander Mikhailov calls them ordinary manifestations of espionage and Russophobia. He believes that the UK is the champion in creating such fake
News
followed by the United States and Scandinavian countries.
According to a retired FSB general, tracking fiber optic cables does not make sense, since a significant part of the data is transmitted wirelessly today. Therefore, in the statements of the British media, Mikhailov believes, there are more fantasies than realities.