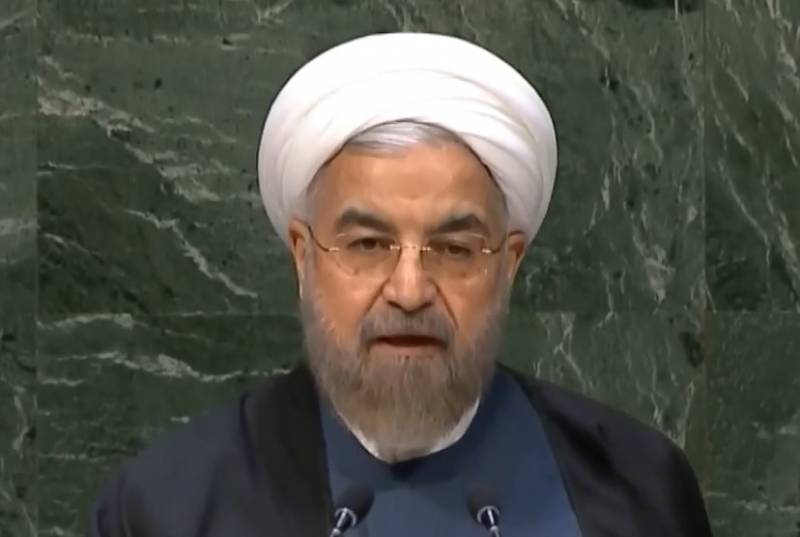 To return to the discussion of the Iranian nuclear program at the international level, the United States will have to lift sanctions from Tehran. The Islamic Republic refuses to negotiate with Washington under pressure.
This statement was made by Iranian President Hassan Rouhani at a press conference held on February 16. This was reported by the Iranian news agency IRNA.
President Rowhani said:
If the United States returns to the nuclear agreement and lifts sanctions, they can negotiate within the 5 + 1 group. Until this happens, there will be no way to establish contact.
He had in mind a negotiating group comprising five permanent members of the UN Security Council (Russia, the United States, Britain, France and the PRC) and the Islamic Republic of Iran.
Although Iran successfully withstands sanctions pressure, and this is confirmed by economic indicators, Rouhani believes that Tehran needs to establish normal relations with the United States and other countries and jointly achieve stability in the Middle East.
Iran announced its withdrawal from the nuclear deal on January 5, more than six months after Donald Trump did the same.