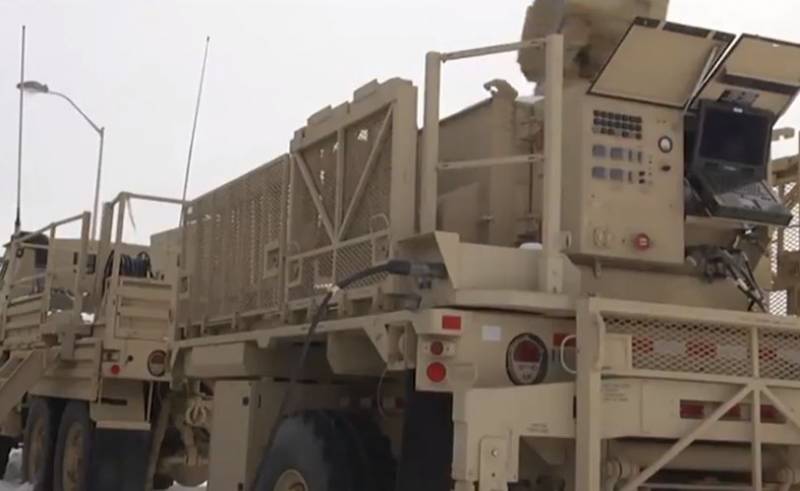 The U.S. administration approved the sale to India of the IADWS integrated air defense system to protect the country's capital, New Delhi. In the Indian press about this issue came out, which says that the cost of such a complex for India is too high.
According to the latest data, this cost is 1,87 billion US dollars.
An air defense system, including AN / MPQ-64 Sentinel radars and installations with 118 AMRAAM AIM-120C-7 / C-8 missiles, is purchased by order of the Indian Air Force as part of an intergovernmental agreement.
Indian Information Service ANI quotes an unnamed source in the Government of India:
The Americans approved a project worth nearly $ 1,9 billion, but this is almost twice the price that we expected from them. We are very concerned about such a high price. We may have to consider other options for organizing an air defense system in the capital region of the country.
Earlier in India, they announced that they intend to replace "obsolete Russian-made air defense systems in the New Delhi region with more modern short and medium range weapons." The Americans after this statement with their proposal to the Government of India and left.
Also, the Indian Air Force spoke about the high cost of Predator UAVs, which were originally going to be bought from the United States. The manufacturer, as it turned out, offers India to purchase these
Drones
with equipment and weapons for about $100 million each. The total volume of the initially planned contract is 30 units. In India, this price is considered exorbitant.