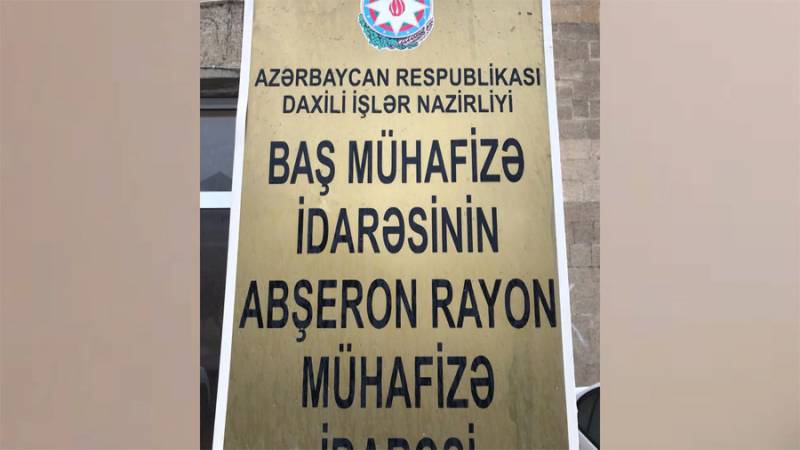 Opposition clashes with police in Azerbaijan. Opposition leaders tried to hold an uncoordinated protest in Baku against the results of the parliamentary elections in the republic.
Extraordinary elections were held on February 9, their results are as follows: the ruling party "New Azerbaijan" has 72 (according to other sources - 70) seats in the National Assembly of 125, 43 seats were received by so-called independent candidates, 3 seats in the Civil Solidarity Party, in 1st place in the Party of Democratic Reforms, the Party of Civil Solidarity and several other political forces and movements.
Opposition representatives said they disagree with the results. During clashes with law enforcement officers during an unauthorized rally in Baku, a dozen "activists" were detained by the Azerbaijani police. The leaders of the D18, Musavat and Republican Alternative movements, as claimed by local sources, were detained either at their home or in their office building.
After some time, the leaders of the opposition parties were released from the police departments, but, allegedly, they were taken outside Baku.
One of the opposition candidates (Ruslan Izzetli) was taken to Yevlakh, which is almost three hundred kilometers from the Azerbaijani capital.
The elections were originally supposed to be held in November, but the ruling forces of Azerbaijan decided to make them early.