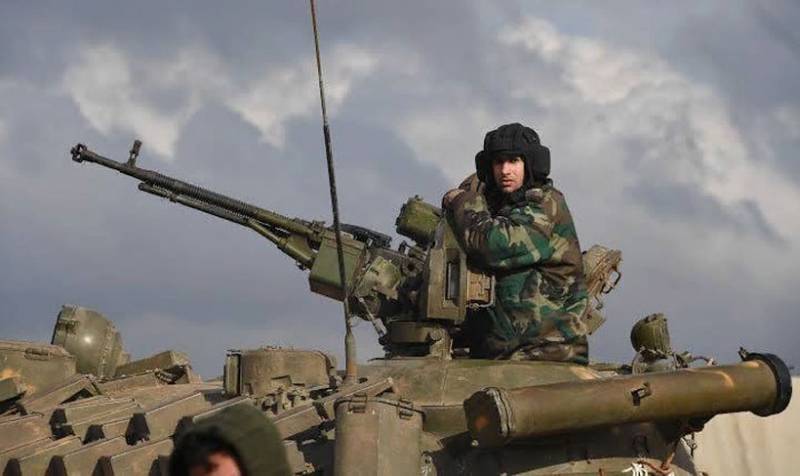 From Syria, reports have come that several unknown drones were sent to carry out an attack on an oil refinery in the province of Homs. The drones were equipped with explosive devices.
The SANA Information Service reports that a total of five UAVs were sent to an important Syrian refining industry site. The report said that the engineering units of the Syrian army were able to block the data transmission channels of the UAV, which led to the disruption of the planned attack.
It is noted that, in all likelihood, an attack using drones was carried out by militants from the southern part of Idlib province. It was from there that the terrorists repeatedly tried to attack the military base of the Russian Aerospace Forces in Khmeimim.
For reference: the oil refinery in Homs was established in 1959. It is one of the largest oil refineries in Syria and is a leader in the production of not only gasoline, but also other high-octane oil products.
Against this background, CAA continues to advance in the provinces of Idlib and Aleppo. So, today militants were driven back from several western suburbs of Aleppo - the settlements of Wadi al-Kawashi, Sudd-as-Sus, Wadi al-Garbi. Al-Rashidin and Khan al-Asal came under the full control of the CAA. The M5 road has been completely cleared of the militants; a full-fledged movement has been opened along it, which has not existed for many years.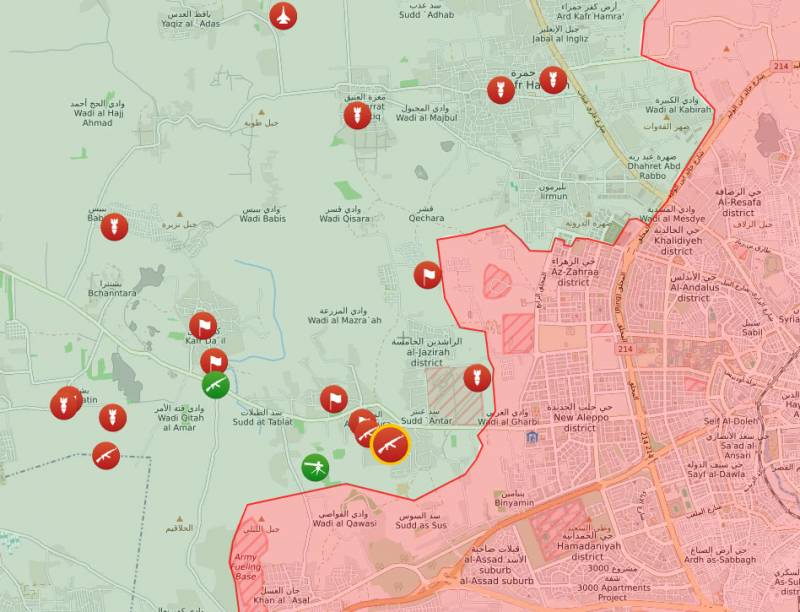 Currently, the SAA assault forces intend to liberate the city of Mansur from the militants and begin to advance along the road to the Turkish border. They entered the outskirts of the village. SAA is close to arranging a double "cauldron" for the militants in the direction of Mansur - Kafr Hamra. Up to a thousand terrorists are concentrated there. In the event that the front aligns in this section west of Aleppo and the boiler lid is closed (encirclement with further consequences for the terrorists is completed), the Syrian army will gain control of an important section of the 214 highway that leads to Aazaz in the north of the SAR. At the moment, Aazaz is actually controlled by pro-Turkish armed groups.