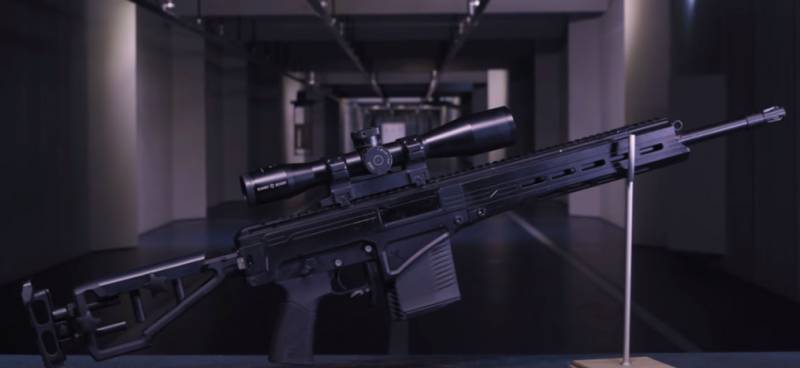 "Kalashnikov Media" prepared a video in which he presented a novelty of the Kalashnikov group of companies - the experimental self-loading rifle MR1. This is the first civilian version of a promising army rifle created for the Russian Ministry of Defense.
MR1 was released in a small experimental batch and will be available by reservation in limited quantities on the website and in the Kalashnikov official store.
The developer introduced a product that will be produced under two types of cartridges: 7,62x54R and .308Win. The MR1 version, chambered for 7,62x54R, has an original folding stock and a barrel length of 530 mm. Another product has a stock from Sureshot Armament Group and a barrel length of 410/530 mm (depending on version).
It is noted that the main advantages of MR1 are low weight, compactness and convenient controls. This self-loading rifle is intended for hunting, as well as for "entertaining" and sports shooting.
In the video presented, Georgy Gubich, a specialist at Kalashnikov, will examine in more detail the characteristics of the product and test the new product in action. Overview: