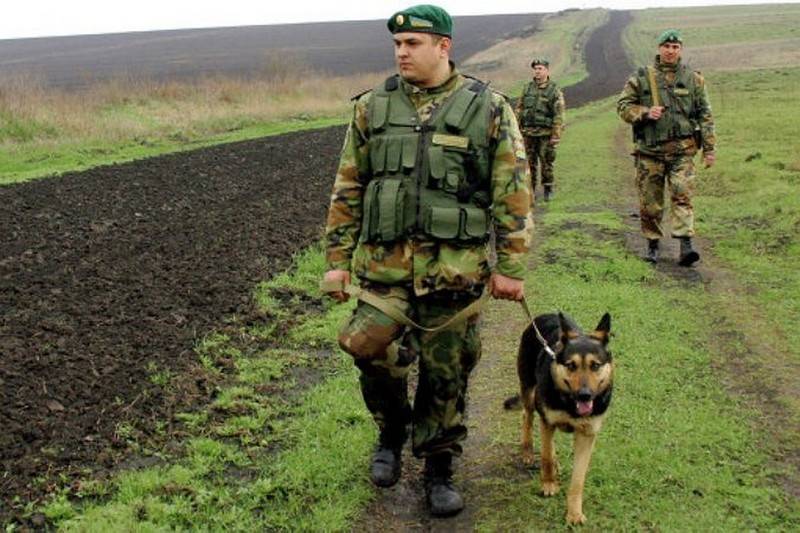 Ukraine is ready to control and patrol the Russian-Ukrainian border in the Donbas with joint patrols. According to Foreign Minister Vadim Pristayko, in Kiev, they agree on the entry into patrols of representatives of the OSCE and territories not controlled by Kiev. This is reported by Ukrainian media.
Kiev agrees to control the Russian border with the help of joint patrols, which, in addition to Ukrainian border guards, will include representatives of the unrecognized republics of Donbass and the OSCE. Such an opportunity, according to Priestayko, was discussed from the very beginning of the Minsk negotiation process.
This proposal is sensitive for Ukraine, since it is about the participation in the patrols of security forces from the self-proclaimed republics of Donbass. We decide how to do this, taking into account the experience of, for example, Croatia - how to reach a decision, in the first place, to ensure security in this territory. Perhaps by then to hold elections
- said Priestayko.
Earlier, President of Ukraine Vladimir Zelensky announced consent to joint control of the Russian-Ukrainian border. Within the framework of the Munich Conference, he emphasized that such joint patrolling together with representatives of the self-proclaimed republics is necessary, first of all, for holding elections in the territory of Donbass according to Ukrainian laws.
Zelensky noted that he had already raised this issue at the meeting of the "Norman Four".
I think that we have the opportunity to suppress that there were both Ukrainians and representatives of the temporarily occupied territories, as well as the OSCE
- said the Ukrainian president, adding that without Kiev's control of the border with Russia, no elections will be held in the Donbass.