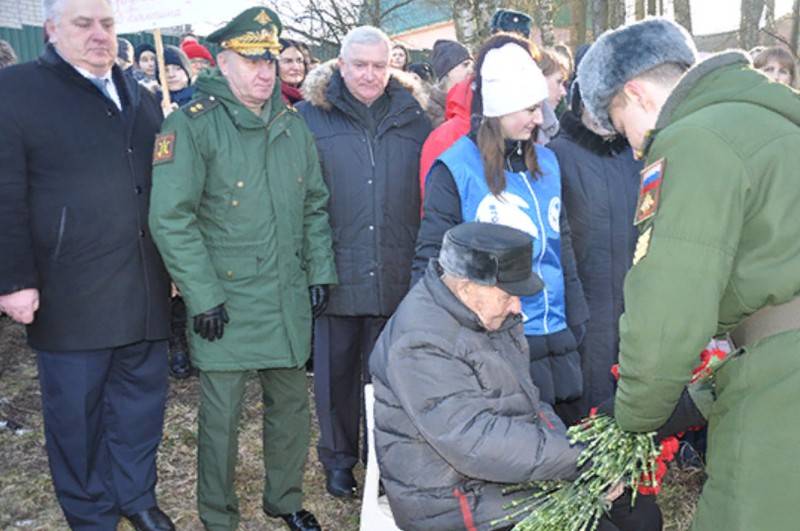 Officers and cadets of the Military Academy of Military Air Defense named after Marshal of the Soviet Union A.M. Vasilevsky was congratulated on his birthday with a veteran of the Great Patriotic War, organizing a military-patriotic action. This was reported by the press service of the Ministry of Defense of the Russian Federation.
The action took place in the village of Kolodnya Smolensk. On the day of the 96th anniversary of Mikhail Grigoryevich Gorbachev, in front of the house where the veteran lives, the military academy, the students of the Yunarmiya, solemnly marched in front of the house where the veteran lived, in honor of the veteran, the song "We are on duty" was performed.
The leadership of the academy and students congratulated the veteran on his 96th birthday and thanked him for his contribution to the Victory.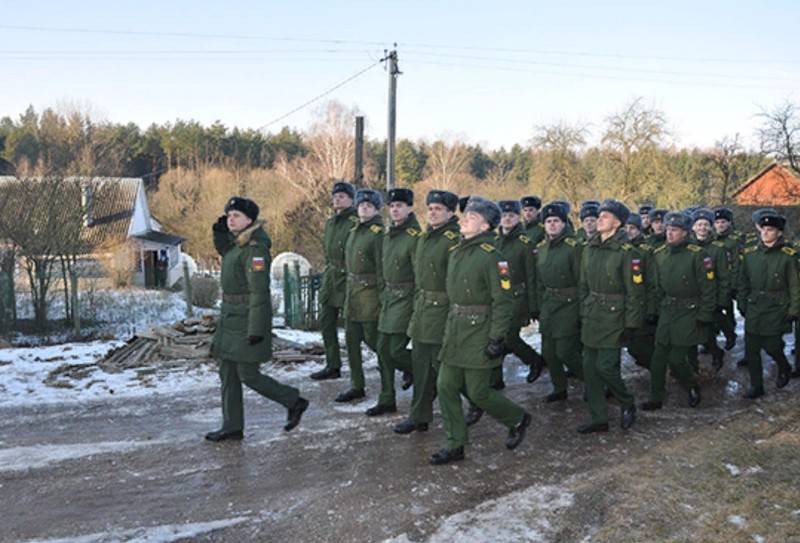 Mikhail Grigorievich Gorbachev came to the Volkhov Front in the battalion of communications in 1943, fought near Leningrad, participated in the liberation of Karelia. He went with battles to Keningsberg, where he met the end of the war. In August 1945, he participated in battles with the Japanese in Manchuria. Demobilized in 1947. He has numerous awards, an honorary signalman.
It should be noted that the last action of the Ministry of Defense is far from the first, recently the military department has been paying more and more attention to veterans, especially those who, due to their age, can no longer attend public events. For such veterans, the Ministry of Defense holds individual congratulations.