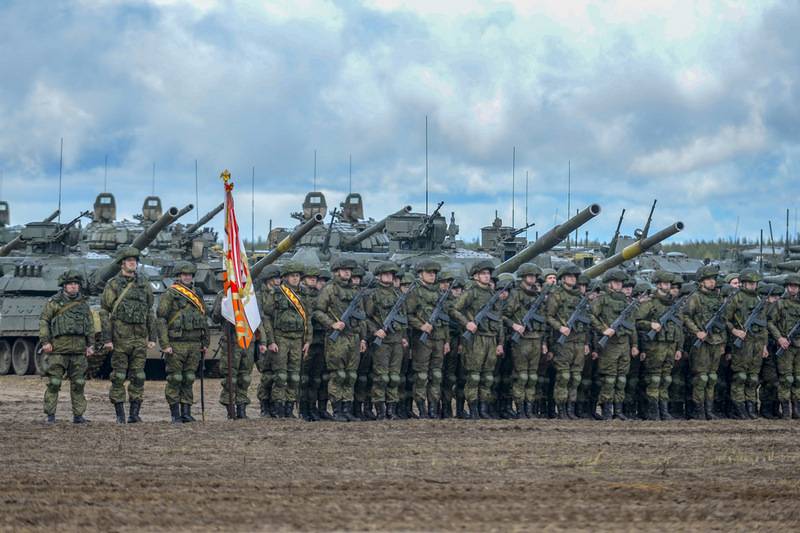 Estonian intelligence calculated the number of troops in the Russian army, as well as military equipment, "threatening" the Baltic states from the Kaliningrad and Leningrad regions of Russia. This is stated in the report of the Foreign Intelligence Service of the republic.
According to published data, 170 of the Baltics from the two Russian regions "aimed" XNUMX
tanks
, 1150 combat vehicles, 180 self-propelled howitzers, 80 MLRS systems and 24 short-range ballistic missile systems.
Russian Iskanders, permanently located 120 kilometers from the border with Estonia and 45 kilometers from the border with Lithuania, allow Russia to threaten the territory of the Baltic states from two directions - from the Leningrad and Kaliningrad regions
- approved in the document.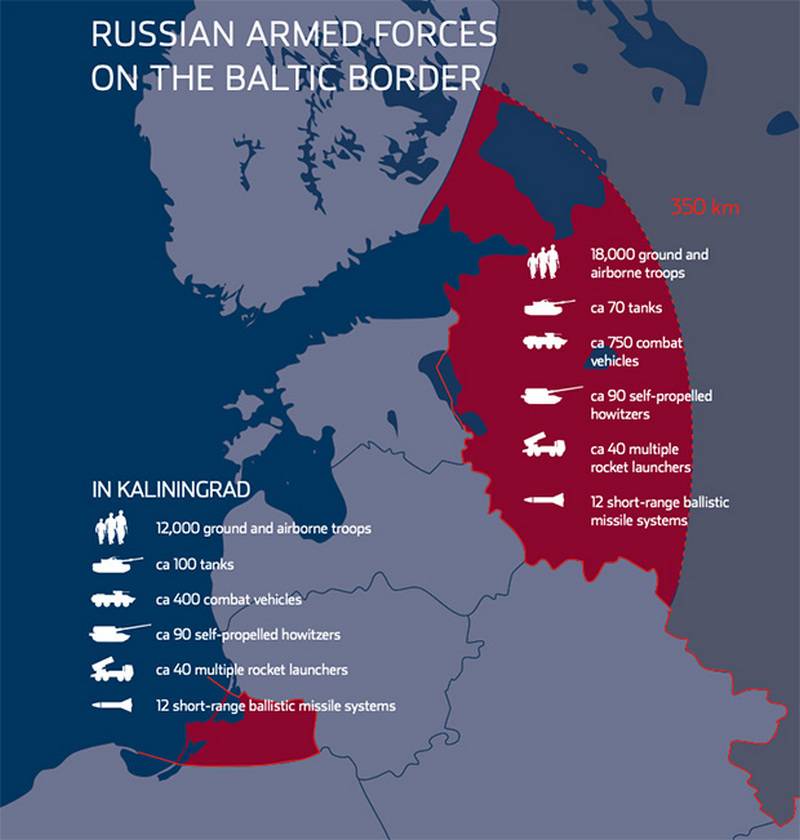 At the same time, Estonian intelligence claims that NATO has no "comparable missile systems" anywhere in Europe.
As previously reported, in the same report of the Estonian Foreign Intelligence Service, military analysts of the republic said that Russia had significantly increased its military presence in the European direction and that there is now a threat of a preemptive strike on the Baltic countries. However, Estonian intelligence agents admit that the possibility of a military attack by Russia on Estonia is "small", as "the Russian army is afraid of NATO."