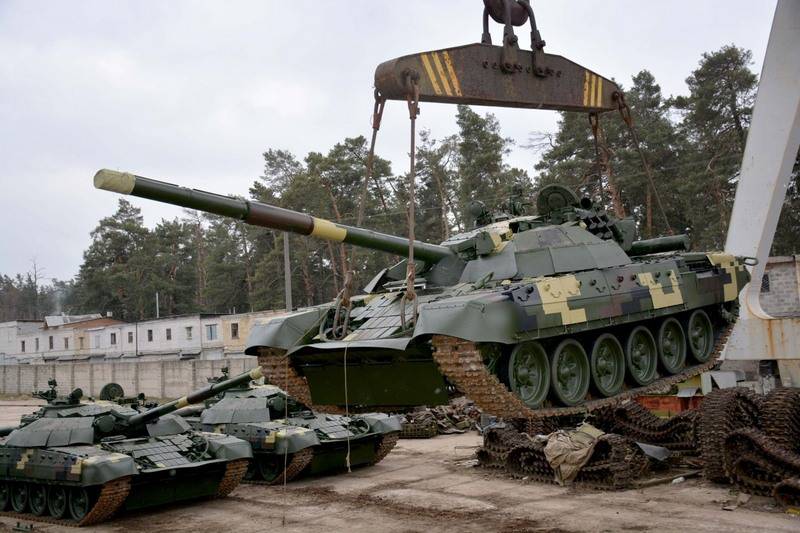 The Armed Forces of Ukraine will soon receive a second batch of OBT T-72AMT upgraded at the Kiev Armored Repair Plant. This was told by the acting director of the enterprise Vladimir Sinyavsky.
Undergoing modernization at the Kiev repair plant
Tanks
The T-72s eventually get a "Knife" dynamic defense system instead of "Contact", a 1K13 sight for firing guided missiles "Combat". In addition, the SN-3003 Basalt navigation system is installed on the tanks, Sinyavsky said.
The modernized tanks are equipped with new night-vision devices with third-generation electron-optical converters, a more powerful B-84-1 engine instead of the B-46, chassis elements from the T-80 and modern Aselsan or Harris radios
- he added.
According to Sinyavsky, during modernization, the tank is completely disassembled, after which it is assembled entirely from new parts that are produced exclusively in Ukraine.
Ukraine is now completely independent of the supply of spare parts from abroad, our factories produce everything necessary
- emphasized the acting directors, adding that the plant is capable of repairing five tanks per month.