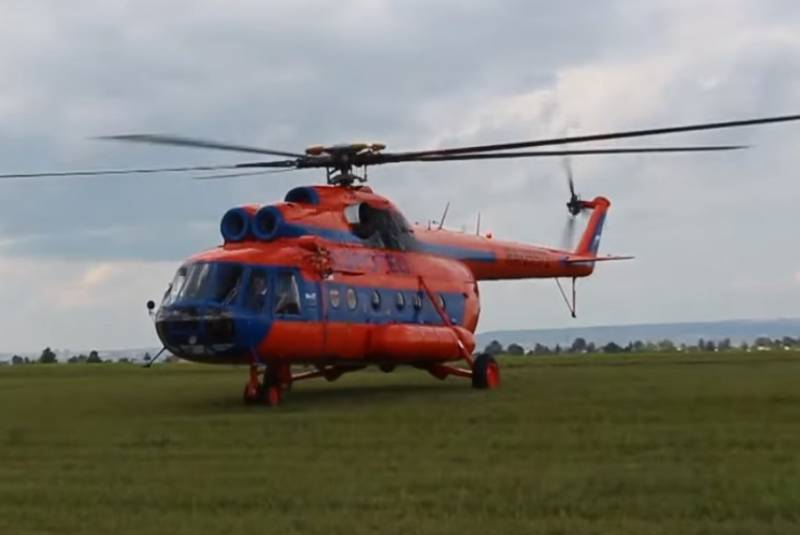 The Ministry of Foreign Affairs of Mexico claims that the acquisition of Russian-made military helicopters will not take place. The reason for this was the threat of American sanctions.
This information was published by the newspaper El Universal from Mexico, citing employees of the department.
Soon this information was confirmed by a source in the Mexican Foreign Ministry, without giving details and without giving a reason for refusing the transaction.
Information on Mexico's purchase of Russian helicopters last week was reported by Russian Foreign Minister Sergei Lavrov during a press conference in Mexico City. He said that Rosoboronexport is in talks with the Mexican side on a number of issues, including those related to the purchase of military helicopters. The minister also noted that in Mexico there are already about 50 Russian helicopters, a service station and a crew training center.
Soon after, on February 13, Assistant Secretary of State of the United States Hugo Rodriguez announced that the United States did not exclude the imposition of sanctions against Mexico in the case of the purchase of the latest Russian helicopters or other military equipment manufactured in Russia.