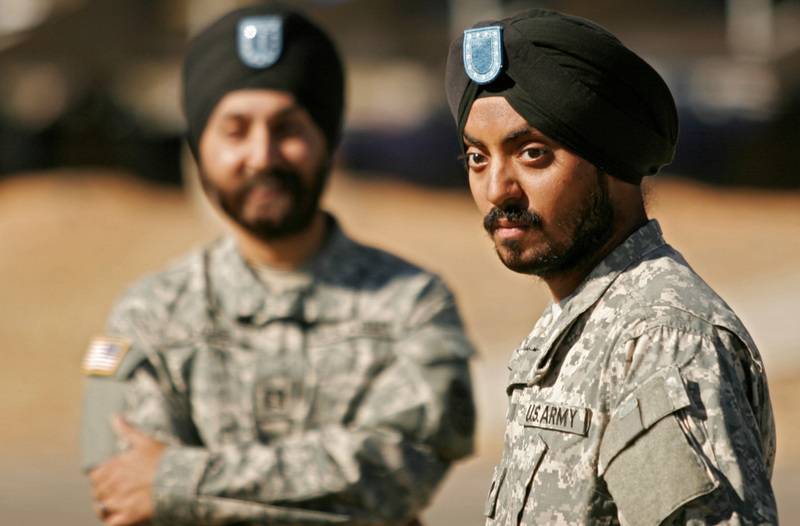 US Air Force personnel were officially allowed to wear long hair, beards, turbans, and hijabs. Corresponding amendments have been made to the rules governing the appearance of military personnel. It is reported by CNN.
The US Air Force Command amended the rules governing the appearance of military personnel, greatly simplifying the process of issuing permits to Muslims and Sikhs to wear "religious clothing". The new rules apply to beards, long hair, turban and hijabs.
According to the amendments, wearing the above items of clothing during the service is allowed in cases where the appearance of the soldier remains "tidy and conservative."
It is indicated that the process of considering applications of Muslim soldiers or Sikhs serving in the United States cannot exceed 30 calendar days, in the case of service outside the United States - no more than 60 days.
Previously, these categories of military personnel could only apply on an individual basis to the name of the command, and the command already decided whether or not to wear clothing that was not part of the standard equipment of the military. The process of considering such applications could take a long time, since it was not regulated by anything.
The decision to amend the rules for wearing uniforms by the US Air Force was warmly welcomed by human rights organizations of Muslims and Sikhs, calling it a "step in the right direction."