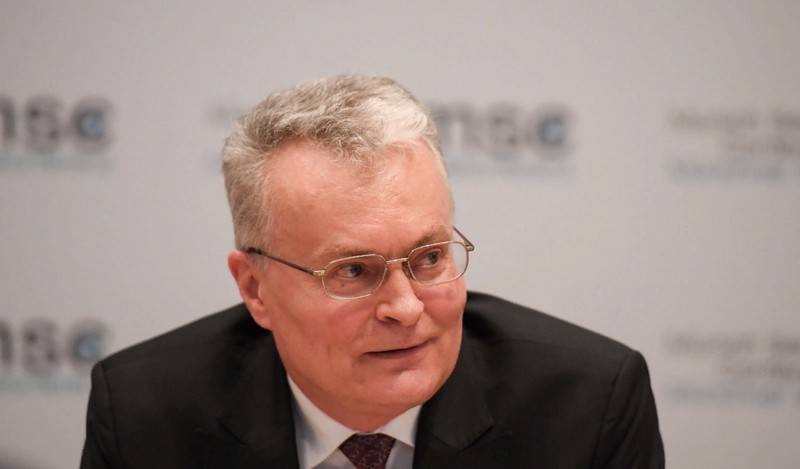 The deployment of American troops in Lithuania and other Baltic countries is a "strong deterrent to Russia." This was stated by Lithuanian President Gitanas Nauseda at the Munich Security Conference, the presidential palace press service said.
According to the Lithuanian leader, without the United States and other NATO allies, Lithuania and other Baltic states could not "effectively contain the Russian threat." Nauseda especially noted the participation of the US military contingent, without the deployment of which the likelihood of "Russian aggression" would increase in Lithuania.
Without the support of the United States and other NATO allies, we could not effectively contain the "Russian threat." (...) It is important that the NATO forces in Lithuania are as prepared as possible, constantly trained, participate in exercises together with the Lithuanian Armed Forces and receive rapid reinforcement if necessary
- he said.
Statements about the "aggression of Moscow" are constantly made by Western countries. Especially this distinguishes the former Soviet republics of the Baltic states: Lithuania, Latvia and Estonia. You can also join them and Poland, which is distinguished by a special hatred of the Russians.
For our part, we add that the largest number of US and NATO facilities are located in Lithuania. In total, Lithuania has: the NATO and US command post facility, three military bases, one air base, four training grounds and a military depot. In addition, a multinational NATO battalion and a unit of the US Army armored brigade are located in Rukla.