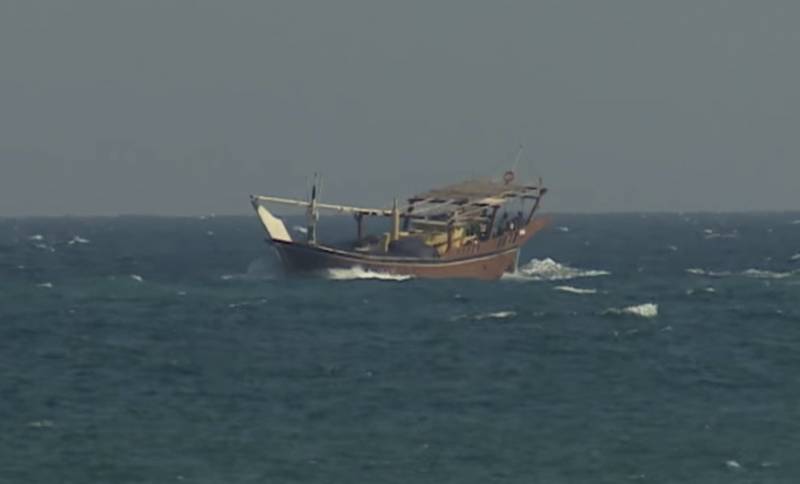 The Ticonderoga-class USS Normandy (CG-60) missile cruiser intercepted a coaster (dhow type) in the Arabian Sea over the weekend, carrying a stash with
weapons
Arsenal of Iranian production.
As indicated, "in accordance with international law", an American warship conducted an operation to ensure maritime security, as reported by the US Central Command.
Allegedly on board were: 150 Dehlavieh anti-tank missiles, "which are the Iranian version of the Russian Cornets," three land-to-air missiles launched by Tehran, thermal imagers, components for manned and unmanned aerial and sea-based means.
It is stated that many of the munitions seized are similar to those found last November under similar circumstances with the USS Forrest Sherman destroyer (DDG-98). Then it was noted that the cargo was destined for the Yemenite Hussites. A similar conclusion was made in this case.
According to the US military, Tehran did not have the right to do this, since a UN Security Council resolution prohibits "the direct or indirect supply, sale or transfer of weapons to the Hussites."
However, the presented video can hardly be called evidence of the transportation of illegal goods. It only recorded a collision of two boats, on one of which was a group of people, presumably military. It is possible that after that the phones "sat down" right away.