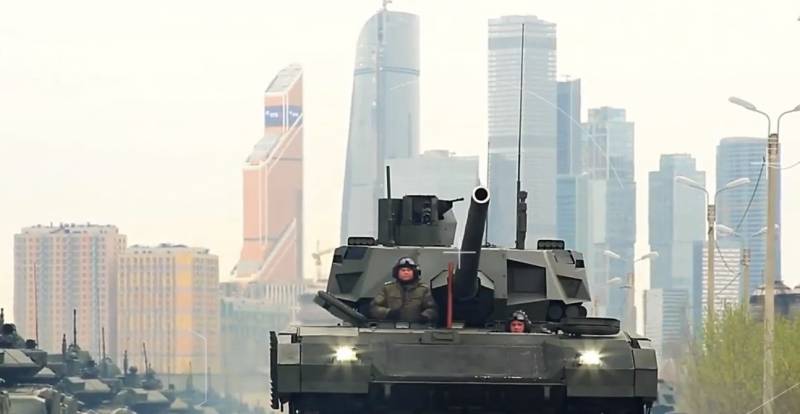 A meeting of the country's military department was held in Moscow, in which Commander-in-Chief Vladimir Putin took part. During this meeting, the future was explained in detail
tank
troops of Russia.
To date, the armed forces have restored their striking potential, taking at their disposal in the process of large-scale renewal of combat power about two thousand MBT models T-72B3. These vehicles, obtained during the repair and modernization of the old fleet, eventually became the basis of modern tank troops. At the same time, outdated modifications in the ground forces include 50% of armored vehicles - the lowest indicator of all the branches and types of the RF Armed Forces.
Tanks of the future
As the source of the Vedomosti publication, cited by the Russian media, explained, under these conditions, the Ministry of Defense decided to start mass replenishment of MBT through the purchase of more advanced types. By 2027, it is planned to put up to a thousand (at least 900) modern tanks in the troops. 500 of them will be treated to the model T-14 "Armata". The remaining 400 will fall to T-90M.
Three contracts are currently being implemented in 2017-2019 for the supply of T-90M with a total volume of more than 160 units: two agreements on the transfer in 2018-2019 of 10 new T-90Ms and 50 old ones, that is, previously released but improved. The third involved the modernization of more than 100 T-90A. According to the deputy. The head of the military department, Alexei Krivoruchko, currently in the ground forces there are about 400 tanks of the T-90 type of early modifications, which are subject to modernization.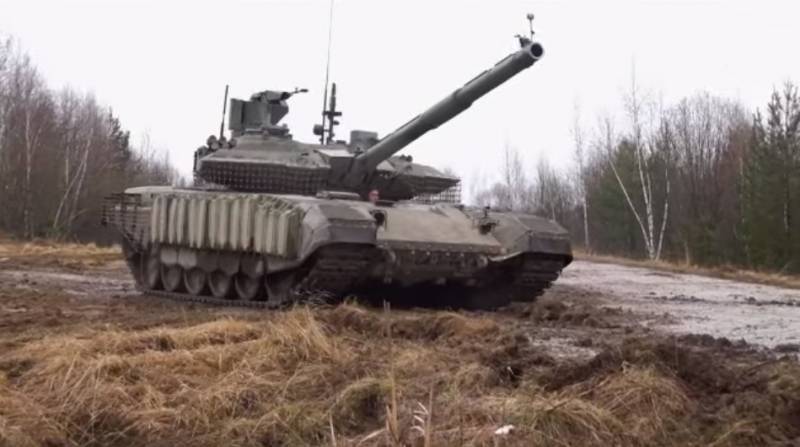 Problems of modernization and calculations
At the same time, the modernization of the T-90 was delayed, as it encountered a number of problems that it was possible to overcome. They were due to the refinement of the fire control and target tracking system and the transition to a new tower module with a new dynamic defense. In 2020, it is planned to get 15 T-90M.
In connection with these figures, three questions arise. Firstly, if the 400 existing T-90s are subject to modernization, how many will be built from scratch — 10 already contracted units? Secondly, the sum of 900 tanks beats "Armata" and T-90M. Does this mean a refusal to upgrade the T-80 to the T-80BVM version? Thirdly, does the T-72 upgrade program to the T-72B3 model collapse? However, for now, we will take into account that the publication operates with insider information, in connection with which certain shortcomings in the figures given are possible.