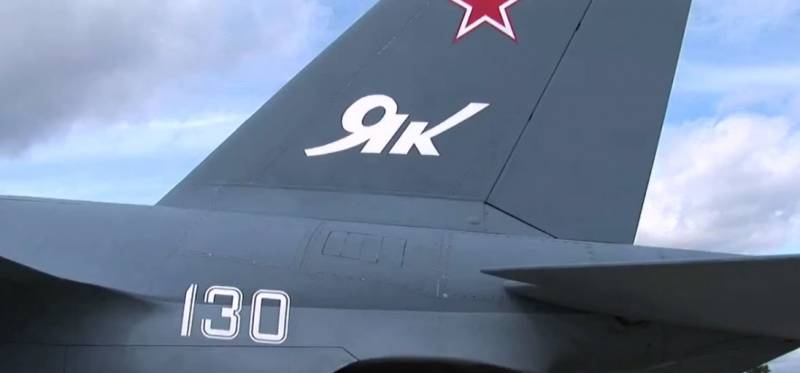 The first designed and built from scratch post-Soviet military aircraft in Russia is the Yak-130. This is a combat training aircraft with which the industry is trying to provide the Russian Aerospace Forces and which is exported. Interest in affordable affordable UBS is expressed today by many countries of the world: from Africa to Southeast Asia.
But initially, not everything went smoothly with the Yak-130. Several accidents and emergency situations with these aircraft during training flights, complaints from pilots about the operation of the engine. In order to get rid of all these shortcomings, the creators of the Yak-130 took into account everything that was expressed by the pilots, proceeding to painstaking work.
To date, the aircraft has undergone significant changes, went through a series of improvements.
On the channel "Sladkov +" a film was released on the Yak-130 UBS. The film tells both about the production of these aircraft, and about how modern Russian UBS are operated in the Russian Aerospace Forces.
The video discusses the main characteristics and parameters of the Yak-130, evaluates the capabilities of this aircraft, and also presents several interviews with people who are directly related to the production of the Yak-130.