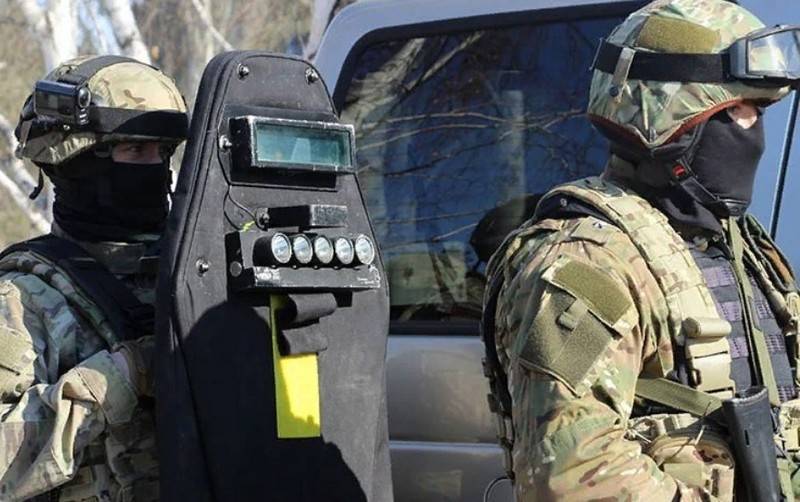 A resident of the Moscow Region was detained in the Moscow Region, who organized fundraising for the Islamic State terrorist organization banned in Russia. About it reports TsOS FSB of Russia.
The operation was carried out by the FSB and the Main Directorate for Combating Extremism of the Ministry of Internal Affairs (GUPE Ministry of Internal Affairs). According to information provided by the special service, the detainee was a Russian citizen born in 1986, a resident of the Moscow Region, consisting of a conspiratorial cell. It is reported that the detainee collected and forwarded money for the needs of the Islamic State. Other details of the detention were not reported.
During the operational-search measures, a scheme and financing mechanisms for militants were identified, through which more than 25 million rubles were allocated to their needs
- it is spoken in the message TsOS FSB.
During a search in the place of residence of the detainee, payment documents were found confirming the transfer of funds to accounts controlled by the Islamic State, as well as other documents indicating the detainee's relationship with terrorists.
Currently, a criminal case has been instituted against the detainee under part 1 of article 205.1 of the Criminal Code of the Russian Federation ("Assistance to terrorist activities"), the necessary operational and investigative measures are being taken to identify other persons involved in the collection and transfer of financial resources for the needs of the Islamic State.