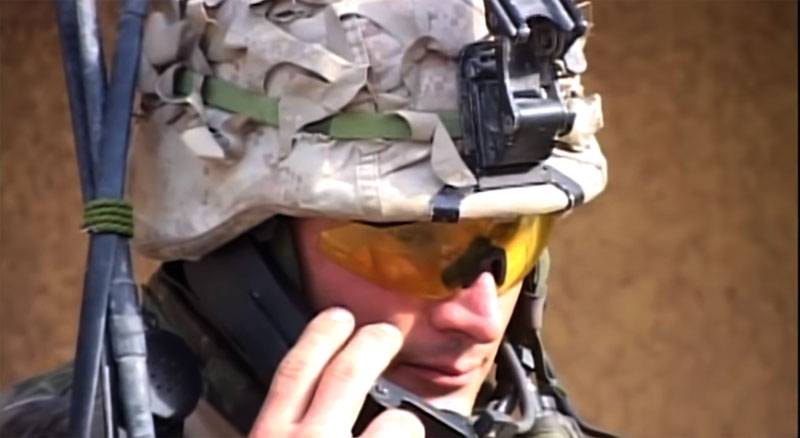 Another rocket bombardment this night was subjected to one of the US military bases in Iraq. This time, the attacked turned out to be a military facility of the US Army K1 in the area of ​​the city of Kirkuk. It is noted that at the time of the launch of a missile attack on this airbase, there were hundreds of American troops on it.
According to recent reports, a total of at least ten missiles were fired at the US base in Kirkuk. In this case, one rocket exploded directly on the territory of the base. The Iraqi military department has so far reported that they discovered a launcher a few kilometers from the base, which was used for shelling. We are talking about the installation, which "fired" rocket ammunition.
The US contingent lifted helicopters into the air and
Drones
to track down those who carried out this missile attack.
The American command, several hours after the attack on the K1 base in Iraq, reported that "there are no casualties among the American military losses." Recall that in January, exactly the same command of the US Army announced on the attack on other bases in Iraq.
Only a few weeks later it suddenly became clear that then more than 70 US troops were hospitalized. Most are diagnosed with cut wounds and concussions.
The Pentagon, commenting on the attack on the base, said it was being inflicted by "pro-Iranian forces, which must be severely punished for endangering the lives of American soldiers."