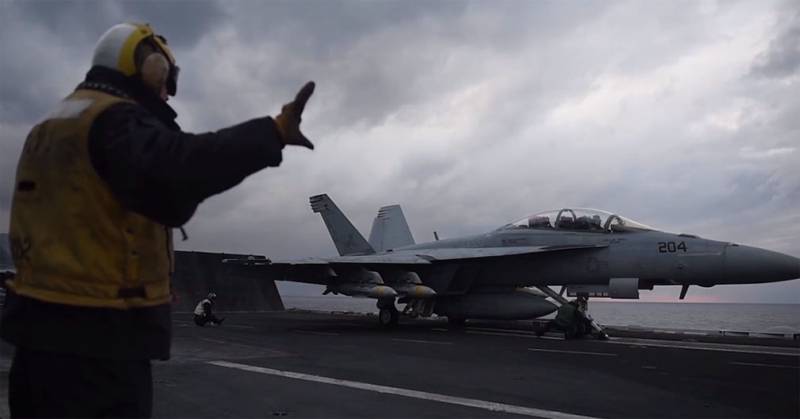 The American Boeing Corporation intends to squeeze Russian MiGs in the Indian market. The chosen direction is the creation, especially for the needs of the Indian Navy, of a carrier-based fighter, which they could use on aircraft carriers. At the moment, India is ready to equip its aircraft carrier Vikrant under construction with MiG-29K fighters.
However, Defense World published material claiming that Boeing Corporation announced plans to test the F / A-18 Super Hornet to take off from a springboard.
From the material:
The Boeing F / A-18 Super Hornet must be tested and certified for springboard take-offs before it can take the step to contract with Indian partners.
According to US Vice President Tom Breckinridge, the Super Hornet will be thoroughly tested on the springboard. From his statement:
Such plans are already underway.
Thus, the American Boeing is trying to seize the contract from Russia, putting New Delhi with its F / A-18 Super Hornet instead of the MiG-29K. So far, the contract has not been signed, but in 2017, Indian authorities expressed their intention to buy 14 MiG-29K aircraft.
Recall that a few weeks ago, during a speech by representatives of the Ministry of Defense and the manufacturing sector of India in the country's parliament, Russia was accused of "delaying the supply of carrier-based fighters."
Currently, the Indian Navy has more than 40 MiG-29K fighters. New Delhi plans to buy another 57 carrier-based fighters, including for the promising aircraft carrier INS Vishal.