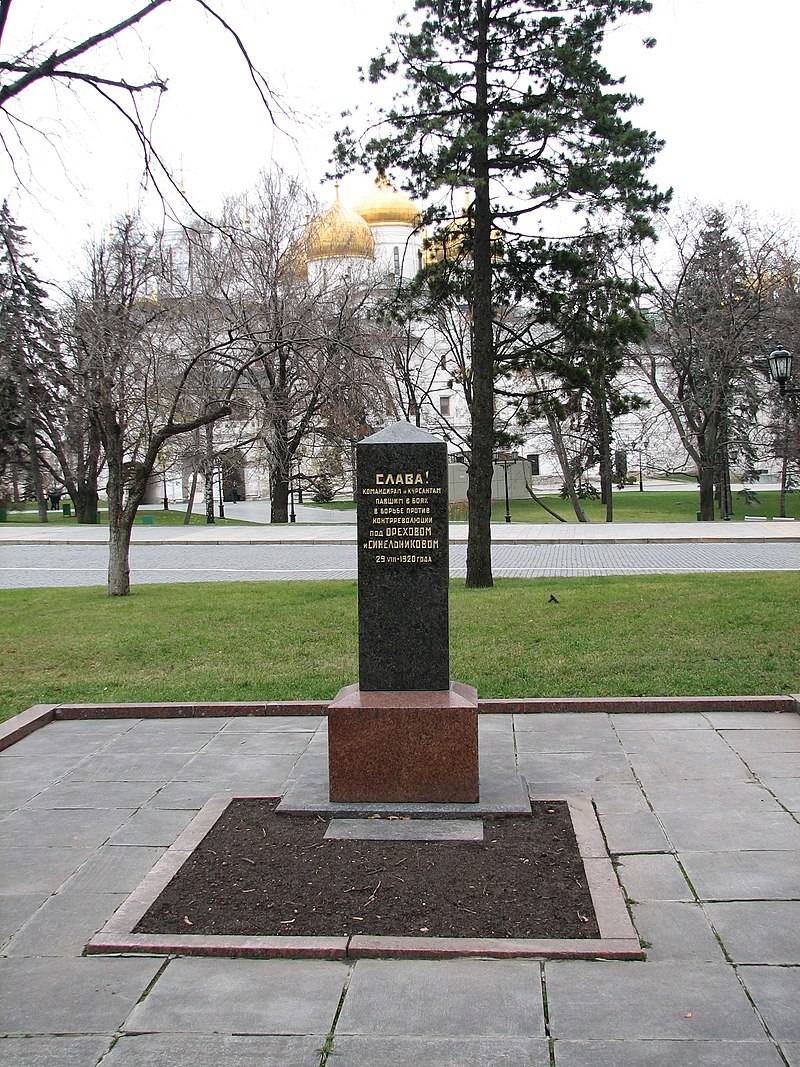 В
stories
The Second World War, the battle of Moscow is considered the largest and most significant battle. It was here that the Wehrmacht troops for the first time suffered a serious defeat. It was here that Hitler's plan for "lightning war" was completely failed.
A special place in the history of this battle is occupied by the feat of the "Kremlin" cadets in October - December 1941. For a long time, for several reasons, the hostilities of the combined cadet regiment of the Moscow command infantry school named after the Supreme Council of the RSFSR were hushed up, both in the media and in the historiography of the Second World War. Meanwhile, it was the "Kremlin" cadets, together with the cadets of other military schools, who, at the most tragic and critical moments of the battle near Moscow, tightly blocked the path of the enemy, tearing toward the capital.
What military forces were part of the combined regiment of the "Kremlin" cadets? Who took part in the formation of the unit, which took upon itself the most powerful blow of the enemy forces? In what positions was the regiment extended? When, where and how did the cadet regiment accept its first battle? What forces opposed the "Kremlin" cadets? Why Soviet and modern literature does not accurately reflect the feat of the consolidated regiment, and modern cinema is replete with a lot of glaring historical kinolapy?
The guest of the "Archival Revolution", military historian Alexei Strukov, will answer these questions.