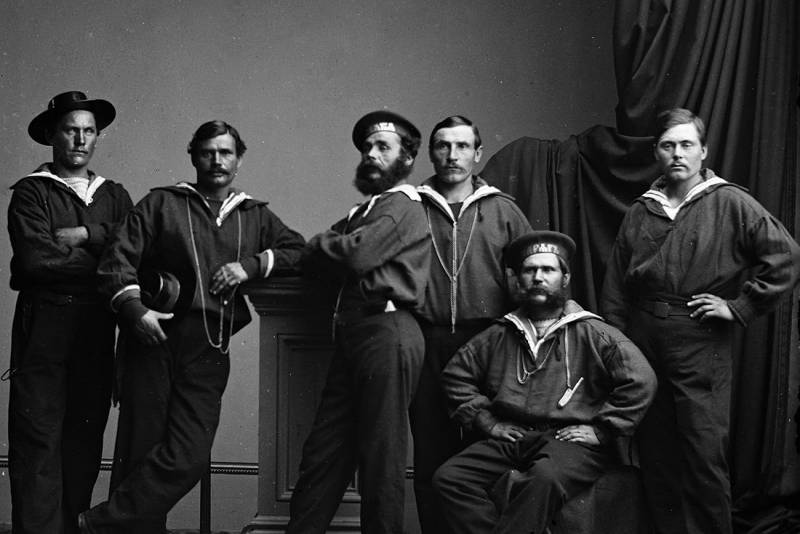 Russian sailors in 1863
At the cemetery in Annapolis, located on the way to the US Naval Academy, is the grave of Nikolai Demidov. He was a Russian sailor who died on American soil 150 years ago, "when Russia was one of Washington's few friends." USNI News recalled these times.
According to him, in 1864, during the Civil War in the United States, Europe took a neutral position. But there were fears that Britain and France would support the Confederates because these countries needed cotton supplies from the South.
Russia was one of the few European powers to stand on the side of President Abraham Lincoln in support of the Union
- notes the publication, indicating that during the decades preceding the war, Russia has established strong relations with the United States and became the first country to receive the status of the most favored nation in 1832.
Given the danger of European intervention in the internal conflict, Tsar Alexander II sent two squadrons to the American shores. The crew of one of the ships was a sailor Nikolai Demidov. A week after arrival, he and his friends went to one of the bars of Annapolis, where he was shot dead during a fight.
Lincoln commissioned him to report on the progress of the incident investigation. While it was going, the Russian sailor was solemnly buried in the presence of American officers. At the same time, the chapel was filled to capacity.
The Russians seemed satisfied with the course of the investigation, as well as with the respect that Demidov was given during the memorial service.
- writes USNI News.
During the departure of sailors to their native shores, the mayor of the city noted that the Russians brought them a "good sense of international brotherhood".
As the publication indicates, "the role of Russia in the Civil War was largely forgotten," which is why it's indicative of this
история
, and the preserved memory of this sailor. At the same cemetery is the grave of John Paul Jones - "American father
fleet
". He was out of work after the American War of Independence, so he joined the Russian Navy, where he became Rear Admiral Pavel de Jones, fighting in the war with Turkey.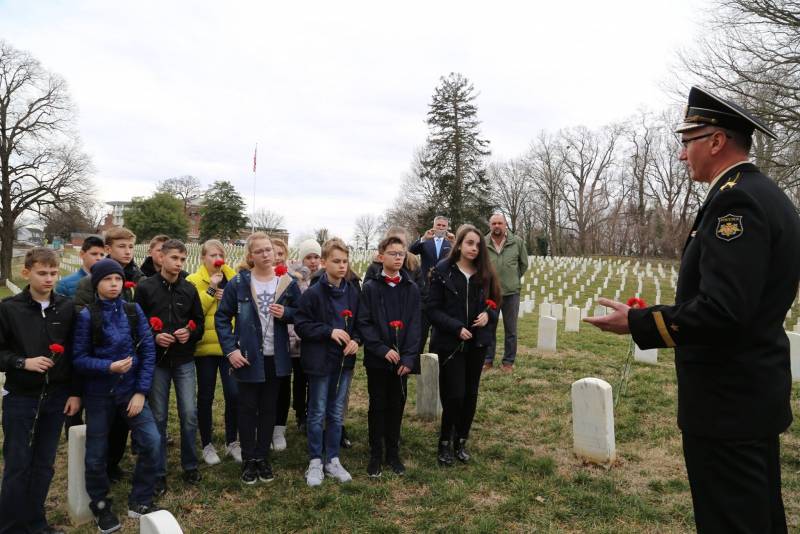 At the grave of Nikolai Demidov